Donate to The Miracle League North Bay
Your contributions help change lives
Want to support the Miracle?
The Miracle League North Bay (MLNB) sincerely thanks you for your interest and willingness to support our athletes. The money raised will be used to enhance, maintain, and improve our facilities, and provide our athletes with the proper equipment. MLNB is non-profit organization 501©(3) public charity. Your contribution is fully tax deductible as allowed by law. Please contact us so we can properly prepare the display of your company name/logo if applicable. Again, thank you for your willingness to become involved with the MLNB.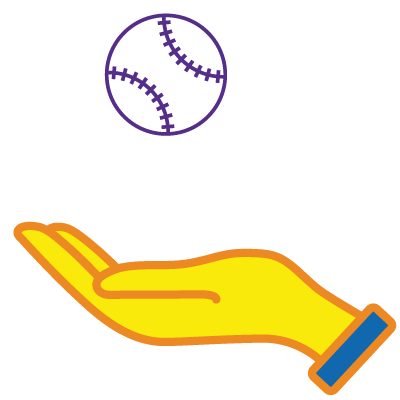 Play
Want to play? Click here to learn more about Miracle League North Bay.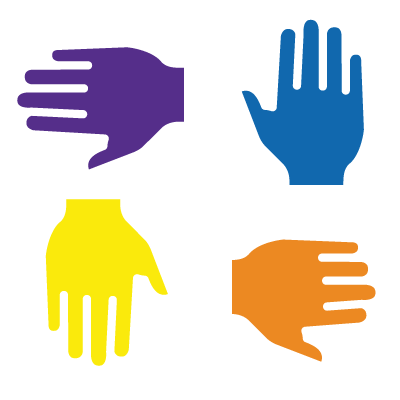 Volunteer
Everyone deserves a chance to play baseball. There are many ways you can make it possible!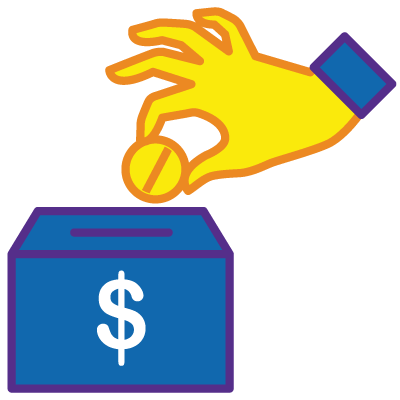 Donate
Help support Miracle League North Bay. Each and every donation is needed and appreciated.