Meet The Board of Directors for Miracle League North Bay
The Miracle League North Bay started with a group of impassioned parents, athletes, business leaders and sports fans. Today the board has grown as focus shifts to league management and community outreach. Here is a bit about some of our board members.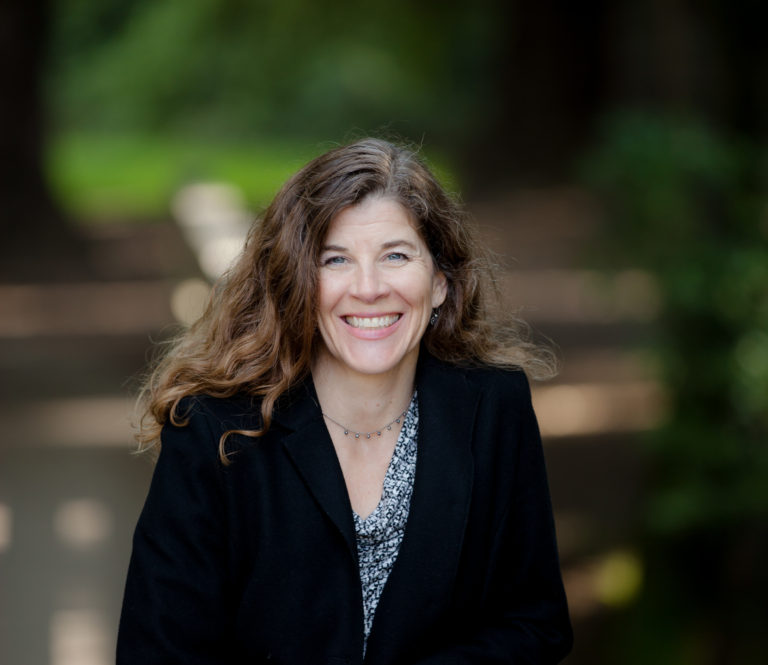 Jennifer Richardson
President
Jen works as an independent strategic consultant, where she advises senior level executives in the creation and implementation of strategic plans. Bottom line – a problem solver for big challenges, whether that's communication strategies, restructuring the corporate organization, defining product segments or the creation of a succession plan. Her extensive experience in audit, finance, marketing and business development from global giants such as Hewlett-Packard and Carlson Companies to the start-up industry with WebMD has created the strong foundation for strategic consulting. Jen has a bachelor's degree in Finance from USC and a Master's Degree in Business from UCLA.
She is passionate about special needs and is actively involved in the non-profit arena. Jen is one of the founders and is on the board of the Down Syndrome Association North Bay, which fosters support and services for individuals with special needs.
Jen's son Liam, a 12 year old with Down Syndrome who wants to play baseball like other 12 year olds, motivates her to bring a Miracle League to the bay area. Her business and philanthropic experience are the fundamentals needed to make it happen and to continue the Miracle League success.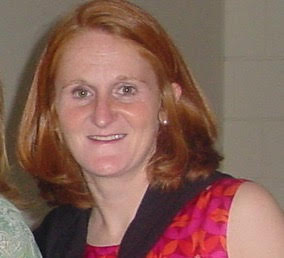 Phoebe Ellis
Vice President
Phoebe is an owner in her family business, Lace House Linen, which has been operating in Petaluma for over 100 years.  She is an attorney; managing human resources, employee relations and compliance issues in the business.  She spent nearly ten years working for the City and County of San Francisco in the City Attorney's Office working in code enforcement and then representing the Department of Human Services in family law cases.  She received her undergraduate degree from Boston College and her combined JD/MSW degrees from Loyola University of Chicago.
Phoebe lives in Petaluma with her husband, Geoff, and three children.  She serves as a School Board Trustee for the Petaluma City Schools and likes to volunteer with other local, youth oriented organizations.  She enjoys watching her own children play sports and understands the value of being on a team and participating in an organized sport.  She first saw a Miracle League field in Wisconsin several years ago and has never looked back.  She is excited to be a member of The Miracle League North Bay Team!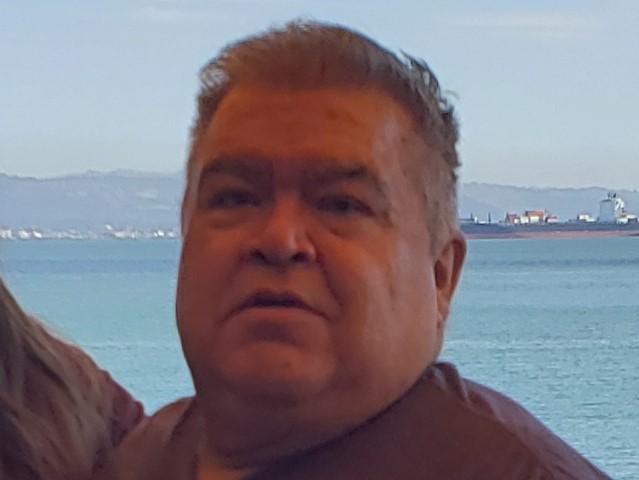 Dan Aguilar
Board Member
Dan retired from sheet metal, heating and air conditioning work after 44 years. Currently, he has turned his woodworking hobby into a small business: Woodworking By Dan (on Facebook). Dan has always been involved in youth sports and ran Petaluma adult softball leagues for years. He got involved with Miracle League through a friend and it has truly changed his life. He feels extermely fortunate to have gained such an amazing group of people into his life and looks forward to many more wonderful years with the league. It is an honor for him to be apart of this amazing organization.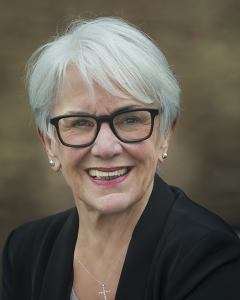 Kathleen Doyle
Treasurer
Kathleen has been a practicing certified public accountant since 1984. She owned and operated an accounting firm for most of her career. For twenty years, she had a CPA firm in Petaluma.
When Kathleen's twin sisters and their families migrated to South Dakota in 2005, she sold her practice to Torkelson & Associates, retired and joined them. It took only a few months for her to realize that retirement was not for her. Subsequently, she began working part time as an independent contractor with an accounting firm headquartered in Yankton, South Dakota.
In 2013, Kathleen tired of the terrible weather in the Midwest returned to her roots, settling back into Petaluma. In 2016, life came full circle and she began to work with Torkelson & Associates. Kathleen has a broad industry focus and her areas of expertise include tax and strategic business consulting.
Over the years, Kathleen has participated in many community activities in Petaluma and Sonoma County including board positions of the Petaluma Chamber of Commerce, the Petaluma Educational Foundation, Petaluma Rotary and Petaluma Lions Clubs. She served on the Sonoma County Civil Service Commission for ten years. In addition, she was an elected member of the Santa Rosa Junior College Board of Trustees for twelve years. Kathleen currently serves on the board of the SRJC Friends of Petaluma Campus Trust and as a board member of the Mentor Me organization.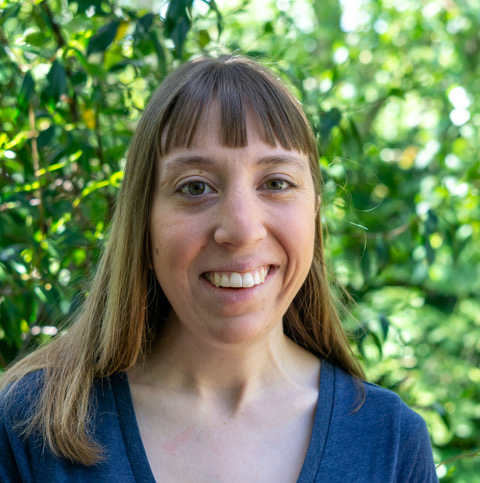 Audrey Elias
Board Member
Audrey is an avid photographer, SF Giants fan, and Petaluma native born with a rare disability that makes it difficult for her to speak.  With the help of many dedicated teachers and aides, Audrey successfully finished high school and went on to graduate from the College to Careers Program at SRJC in 2018.  While at the JC, she studied Adobe Photoshop and Indesign to further her photography skills.  
Audrey has been a student mentor and a volunteer at Alchemia Gallery in Petaluma, a non-profit organization that supports artists with disabilities.  She has also been volunteering at the Miracle League games.  
Audrey is very honored to join the board and to support the wonderful community of the Miracle League.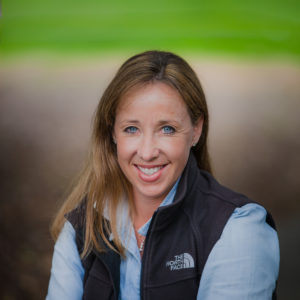 Alicia Hansel
Board Member
Alicia is a partner in Kibby Road LLC, a real estate investment and property management firm, where she oversees construction and development for the firm through California, the Pacific Northwest, Nevada and Texas. Well versed in managing relations with local municipalities and overseeing construction crews, she is an expert in project management and strategic development. Alicia has a bachelor's degree in Rhetoric from the University of California, Berkeley.
An All American water polo player and Team Captain of the California Golden Bears, Alicia is passionate about athletics and creating opportunities for America's youth to participate. Recognizing the influence athletics played in defining her character, Alicia has spent the last twenty years giving back to the institution of sport that has given so much to her. Her contributions range from coaching at the high school, junior college and university levels to volunteering behind the scenes.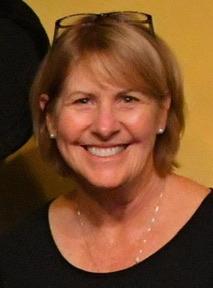 Maureen Kennedy
Secretary
Maureen's career in special education has spanned more than three decades.  She earned her Liberal Arts degree from St. Mary's College, Moraga, which included a year in Vienna, Austria.  She received her Multiple Subjects and Moderate-Severe Disabilities Specialist Credential from San Francisco State University while working as a mobility and augmentative communication support provider for a college student with cerebral palsy.  As a part time instructor at California State University East Bay for thirty years, she supervised student teachers working toward their credentials in the area of moderate-severe disabilities across East Bay and San Francisco public schools. She continues to teach part time in Petaluma City Schools as an inclusion teacher with students in kindergarten through junior high.  Throughout her career, Maureen has worked to build inclusive opportunities for all students.  
Maureen and her husband, Darren Sciford, raised their three sons in Petaluma and now spend as much time as possible visiting their two young grandchildren in Seattle and Japan. 
She is excited to be a part of The Miracle League North Bay because she loves seeing former and current students enjoying baseball with their buddies, friends, and families.  She especially appreciates the the magic of the games, which celebrate the power of a supportive, inclusive community.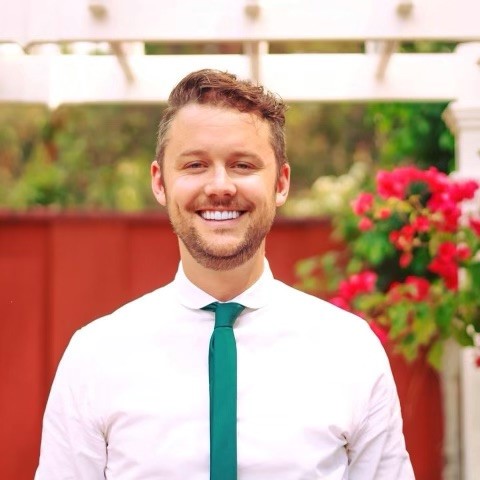 Austin Nunez
Board Member
Austin the owner of Petaluma Kids Dental Care, and staff pediatric dentist at the Pediatric Dental Initiative Surgery Center grew up in Reno, NV. It was there he attended the University of Nevada, Reno where studied organic chemistry, followed by Creighton University School of Dentistry where he received his Doctor of Dental Surgery.
After finishing his time for the National Health Service Corps, he realized his true passion of caring for children and people with special needs, and completed a pediatric residency at UCLA, concurrently earing his Master's Degree in Public Health from UCLA's Fielding School of Public Health.
Austin has lived in Petaluma with his wife, Jennifer since completing his residency in 2016, and they are now proud Sonoma County resource "foster" parents. He is passionate about sports, children, and inclusivity, making The Miracle League something is absolutely thrilled to be a part of.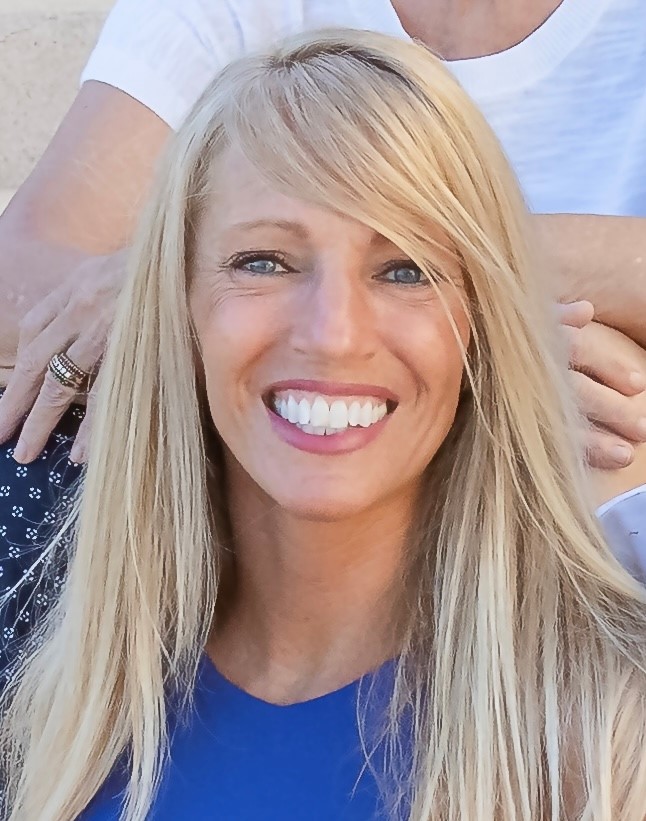 Jill Patron
Board Member
Jill is a Personal Trainer and Fitness Nutrition Coach specializing in Corrective Exercise and Functional Training. She has previously worked with various youth sports groups providing individual and group instruction as well as a youth swim coach/instructor. She spent many years in Truckee, CA where she worked in Construction Management and Real Estate.
After her second son was born with a severe congenital anomaly, Jill became a representative for CHERUBS – The Association of Congenital Diaphragmatic Hernia Research, Advocacy and Support which provides much needed assistance and education to families affected by Congenital Diaphragmatic Hernia.
Jill and her husband, Rodrigo, moved to Petaluma in 2019 and both recently began volunteering with The Miracle League. She has found the program to be incredibly rewarding and is very excited for the opportunity to serve on the board. She looks forward to a bright future with The Miracle League North Bay!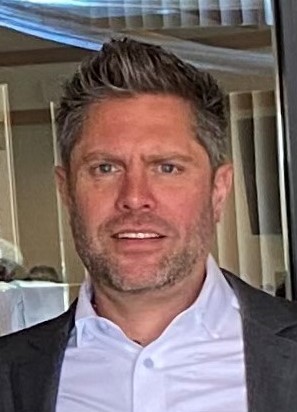 Rodrigo Patron
Board Member
Rodrigo is Operations Director at Lace House Linen in Petaluma. He brings more than 15 years of Laundry Operations and Management experience to LHL. He has exemplary operational skills and a firm understanding of Production Management and Customer Relations. Given his on the job experience with large scale Laundry providers in Las Vegas and California and as a graduate from the Production Management Institute (an Industry leading education program for Laundry Executives) he has first rate analytical abilities, a flair for problem solving, a passion for customer service. He also has a Bachelor's Degree in International Relations from Iberoamericana University in Mexico City.
Rodrigo and his wife Jill, moved to Petaluma in 2019 and began volunteering with The Miracle League recently. The joy and enthusiasm the kids bring to each game is infectious and it quickly became the best part of every weekend! Rodrigo feels honored to be a part of this very special program and looks forward to serving as a board member.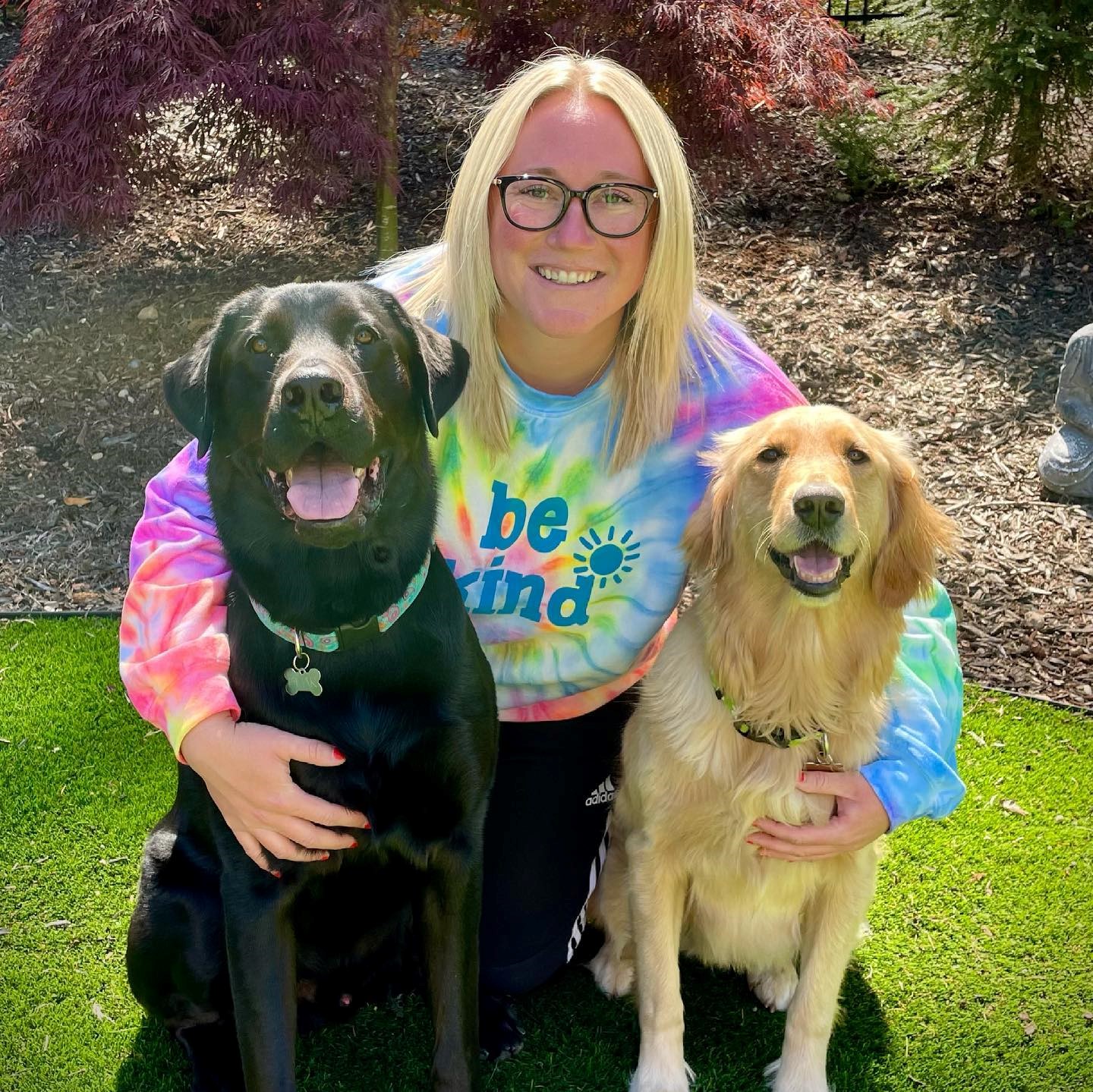 Cassie Pitkin
Board Member
Cassie works as an Instructor Manager for the Enterprise division of General Assembly.  After earning her bachelor's degree in Kinesiology from Cal Poly San Luis Obispo, she realized she gets light headed at the sight of blood and needed a new career path. She earned her master's degree in Counseling and Guidance for Higher Education at Cal Poly and found her love of education.  After many years in academic advising, she's enjoyed the transition to the corporate education world and seeing people invest in themselves by changing their careers to the technology disciplines.
Cassie began coaching Special Olympics in San Luis Obispo County back in 2014 when she found out a friend's cousin wasn't going to have a soccer team to play on because they didn't have a coach. After one practice, she was hooked and has been involved ever since!
She thinks the joyous atmosphere of places like Special Olympics and Miracle League is unmatched and wishes the world could be as inclusive as these organizations!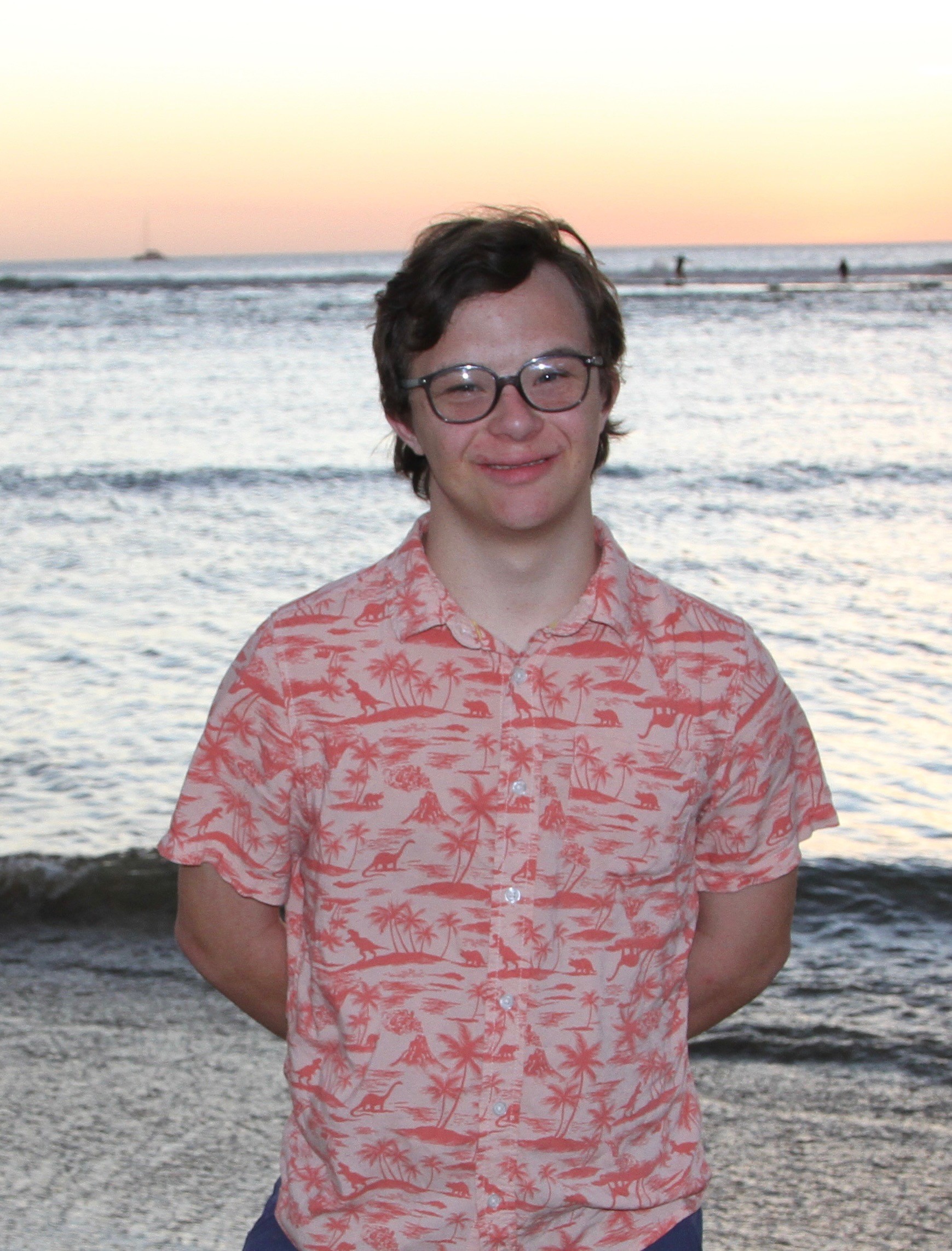 Liam Richardson
Junior Board Member and Official MLNB Photographer
 Hi My name is Liam Richardson I Play on the Miracle League NorthBay Team I Love To Play Baseball  I Like Events Like Winter Wonderland Last year, 2022 and I Love The Rip City Riders Homer is Our Mascott and I love Honk And Cheer in the past year for 2020 Durning Covid 19 and Doing Bingo On Zoom  I Love all Events and my favorite Color is Blue My favorite Animal is Lion is the Short L For my Name My Favorite Food is Bagel Dogs Pizza Mexican and more  My Favorite Sports are Karate Swimming Wake Surfing Surfing  and My Favorite Show Is Family Guy And Young Sheldon  and Watching Fishes  On Youtube with my Program  I went to PHS and PJHS and my Grade School  Grant School is Right Near My House and my Program is Petaluma Transition Program on Vallejo Street Petaluma  I'm Trying to Make Friends I Go on Community Outings we Go to In N Out Target and More and Events Like Petaluma Pumpkin Patch and More and Holiday Craft Sale at Petaluma District to sale Plants and Blankets  It is fun  I love  Listening to music   I love traveling with friends and family – we are going to Costa Rica For 12 Days I love taking photos of the sunsets  and going to a new places We are going to France and  Spain to go see family I'm so excited to see them this Summer and go on a Cruise Boat with my family For my grandma's  birthday on my dad's side I love going Grocery shopping with my family  When we go to Fun Places it is fun  I love My Bedrooom and I Had a Birthday On the Super Bowl Sunday February 12th, 2023 I turned 19 –  I Love my age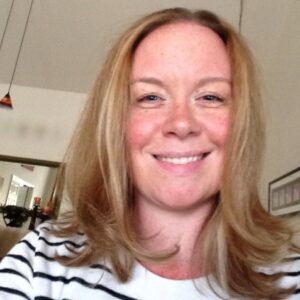 Meghan Swift
Board Member
Meg is the COO and Executive Producer of MAP Digital, Inc, ac company that provides Software and Hardware solutions for Corporate Events. Her passion for live events came at early age with a calling for Theater Production and Management.  Her early career as an Equity Stage Manager allowed her to hone her organizational and leadership skills as well as learn the nuances of producing a show. She is an avid baseball fan and is thrilled that the opening of this league has afforded her son, Owen, who has down syndrome, the ability to play ball! She is very excited to be joining the board and to utilize her skills to assist in league management and the continuation of this amazing organization.
The group of impassioned parents, athletes, business leaders and sports fans that started The Miracle League North Bay. The founders of the dream.