Meet The TEAM THAT MAKES THE MIRACLE HAPPEN
The Miracle League North Bay is fortunate enough to have a team of dedicated people that help make the miracle happen every week.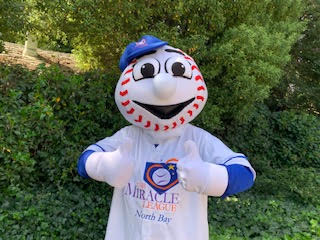 Homer
League Mascot
Meet Homer, the newest member of the Miracle League North Bay's Team!
Homer is the League Mascot and cannot wait to get out to the field and meet all the players, families, coaches and volunteers. Homer is all about baseball, but also enjoys dancing, hi- fives and making folks smile!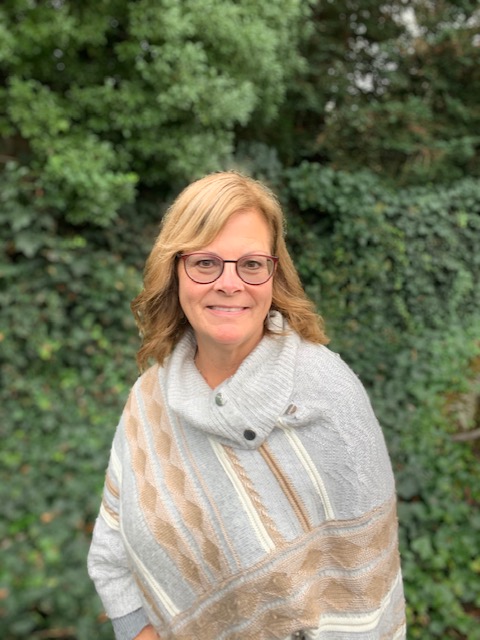 Shari Ranney
Program Consultant
Shari is a graduate of CSU, Chico and has had several successful careers. With a Bachelor of Science in Nursing, Shari practiced as an RN and as a Nurse Practitioner in Chico and Petaluma for over 12 years.  Her career path then took a sharp turn as she became a Financial Advisor with Ranney Capital Management. This career spanned over two decades and she enjoyed helping local individuals and small businesses with a focus on Retirement Income Planning. 
In "retirement", Shari has enjoyed several jobs in the local Events and Hospitality industry. She has now turned her attention to the non-profit world. Various leadership, project management, event planning and technology skills she acquired along her life journey are put to good use in this new role of Project Consultant for the Miracle League North Bay. Shari views this as the perfect opportunity to give back. 
Shari was introduced to the Miracle League concept by her cousin's son, Michael Crofton, who enjoyed playing baseball at one of the early Miracle League Fields in Peach Tree City, Georgia. She is thrilled to be a team member on the Miracle League North Bay team.
Shari lives in Petaluma with her husband, Chris and their white lab, Hank. She is proud of her two grown children, Alicia who lives in San Francisco, and Brian who is married with two daughters and lives in Sweden. She enjoys travelling, spending time with friends and family at the family cabin at Lake Tahoe, cooking, knitting and is a member of the Rotary Club of Petaluma.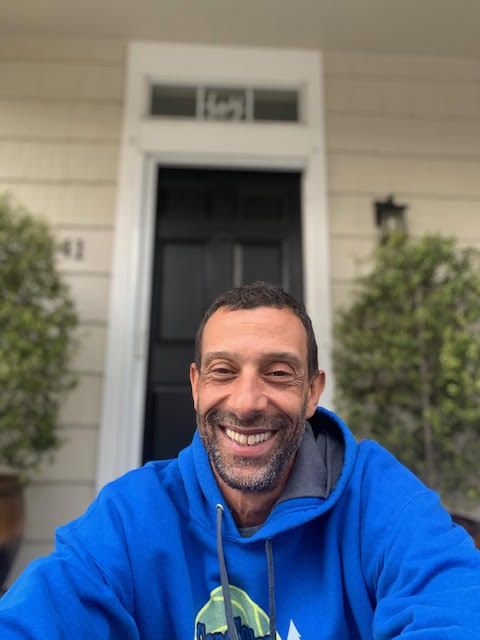 Beni Comma
Special Needs Consultant and Game Manager
Beni was born in Puerto Vallarta, Mexico. He grew up in Southern Humboldt county and attended Humboldt State University where he played basketball and received his teaching credential.  Beni moved to Sonoma county in 1999 and started working for Santa Rosa City Schools as an Adapted PE teacher helping students  who have a variety of gross motor delays and difficulties accessing the general education curriculum.  In 2015, he started coordinating the Unified Program for Special Olympics, and continues to organize multiple events yearly for schools throughout  Sonoma County.
His passions include being the best father and husband he can be by being present and involved in his kids lives as much as possible.  He loves coaching their teams which has also allowed him to meet a lot of the incredible community members in Petaluma.  Beni also feels a connection to the outdoors and enjoys hiking and the wilderness with friends and loved ones.
What he loves about The Miracle League is seeing his community come together to provide the opportunity for all kids to play baseball and feel included.  Our athletes feel more connected with our community, more confident, and our buddies get that and more.  Beni's hope is that our younger buddies will grow up with this positive experience helping shape them into the leaders of tomorrow.  Hopefully, these leaders will choose to include their special needs brothers and sisters in that world.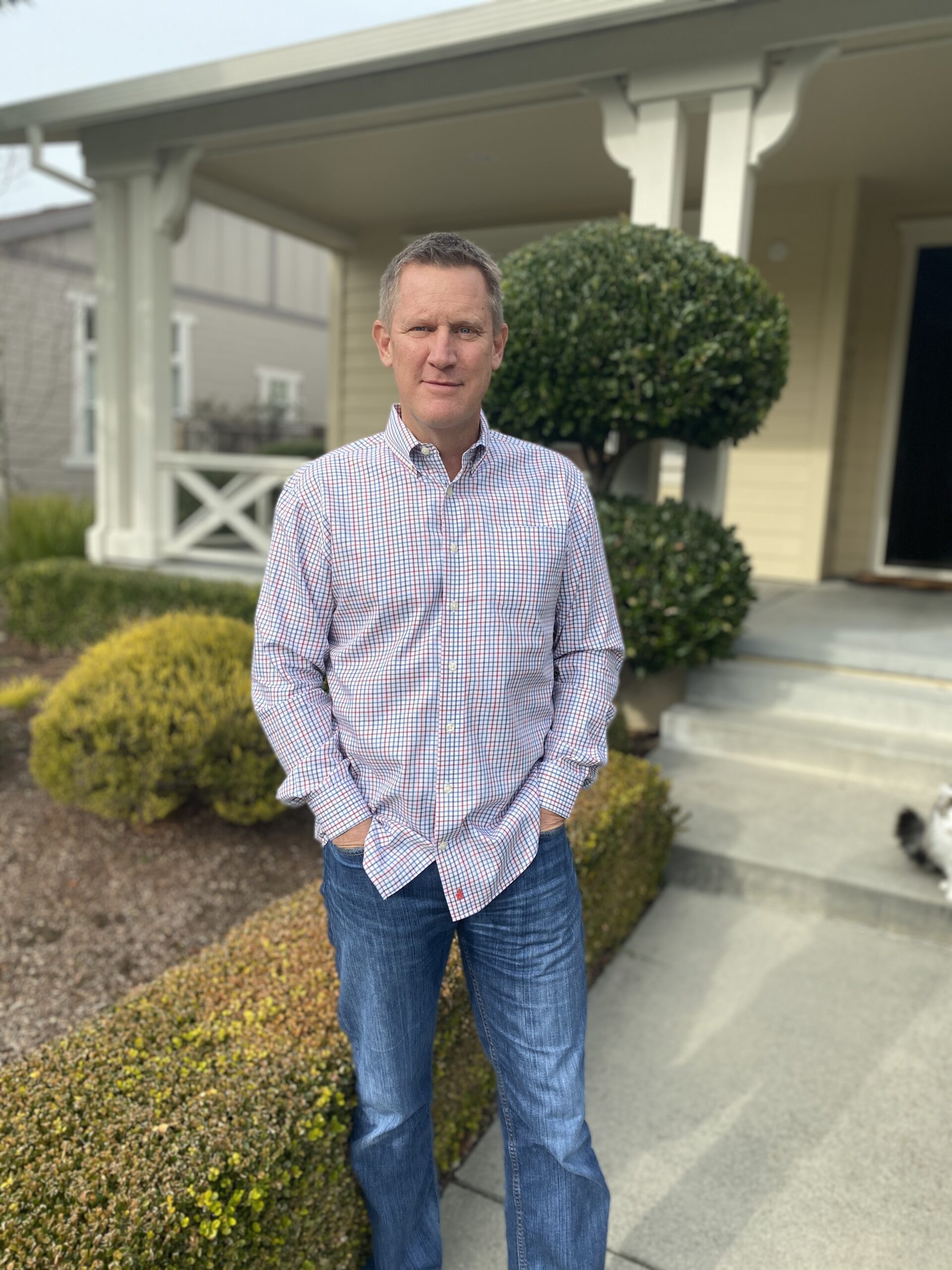 Mark Wolf
Advisor to the Board
Mark has over 30 years of experience in finance working with both mature and early stage software and technology companies.  He has held the Chief Financial Officer Position for both public and venture backed private companies. 
Mark began his career at Ernst & Young LLP and has a Bachelor of Science in Accounting from Pepperdine University.  Originally from Southern California, Mark has lived in Petaluma with his wife Tina and three kids since 1995. 
He was heavily involved with coaching and managing his kids various team sports including CYO, Petaluma United and Boys & Girls Club.  With his kids all grown he is excited to be part of the inspiring Miracle League team.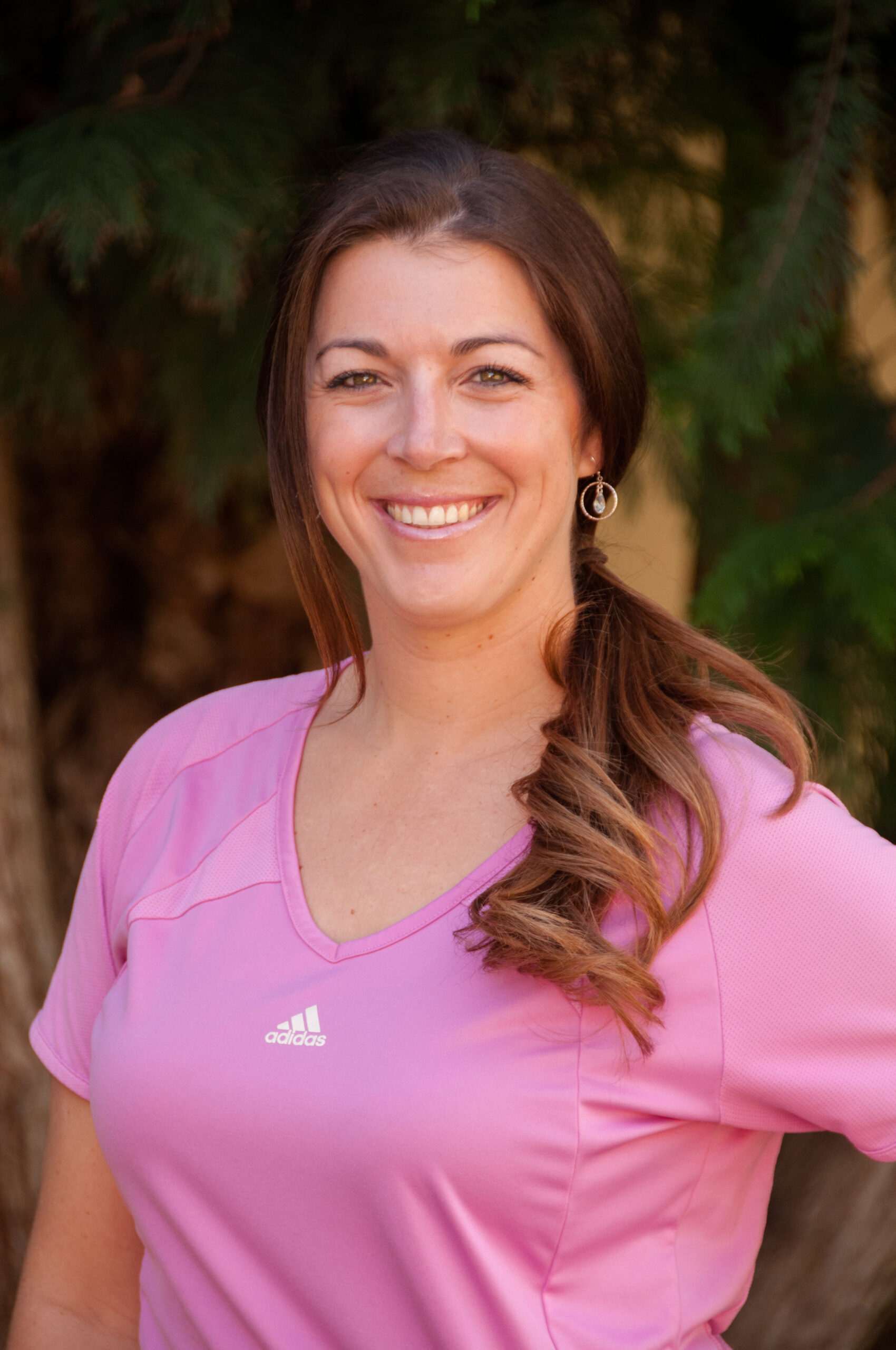 Breana Pozzi
Game Pitcher
Breana Pozzi is a sports and film enthusiast. She decided to combine her two passions to help young athletes pursue their dreams in collegiate sports. She knows all to well what it takes to make it as a college athlete with her years of experience as an athlete; culminating in 2000, when Breana was recruited by The Ohio State University where she played Division I softball for 4 years in the shortstop position.
Growing up in Petaluma, she was drawn to athletics at an early age — basketball, soccer, softball, volleyball… You name it, she played it. Over the years her passion for sports grew as she played on numerous, recreation leagues, travel ball teams and school teams. Participating in sports taught her life lessons about teamwork, responsibility, time management, respect and most of all diversity.
After graduating from OSU in 2004 with a degree in Media Communications and a minor in Film Production, Breana moved to Los Angeles to pursue a career in film. She has worked on numerous films, television shows and commercials over the last 15 years .
Breana came to MLNB in it's inaugural season in Spring of 2019 and completely fell in love with League.
 "I look forward to every Saturday during season because every kid completely melts my heart and I always leave the field with a big smile on my face. These athletes remind me of what this game is truly about; teamwork, respect, camaraderie & compassion. For me, MLNB brings a love of the sport that I never knew was possible. I love the competitive spirit these kids naturally have and the pure joy in their eyes really makes the time I get to be with them special."
– Coach Bre
These amazing interns help us behind the scenes so our focus can be on the field.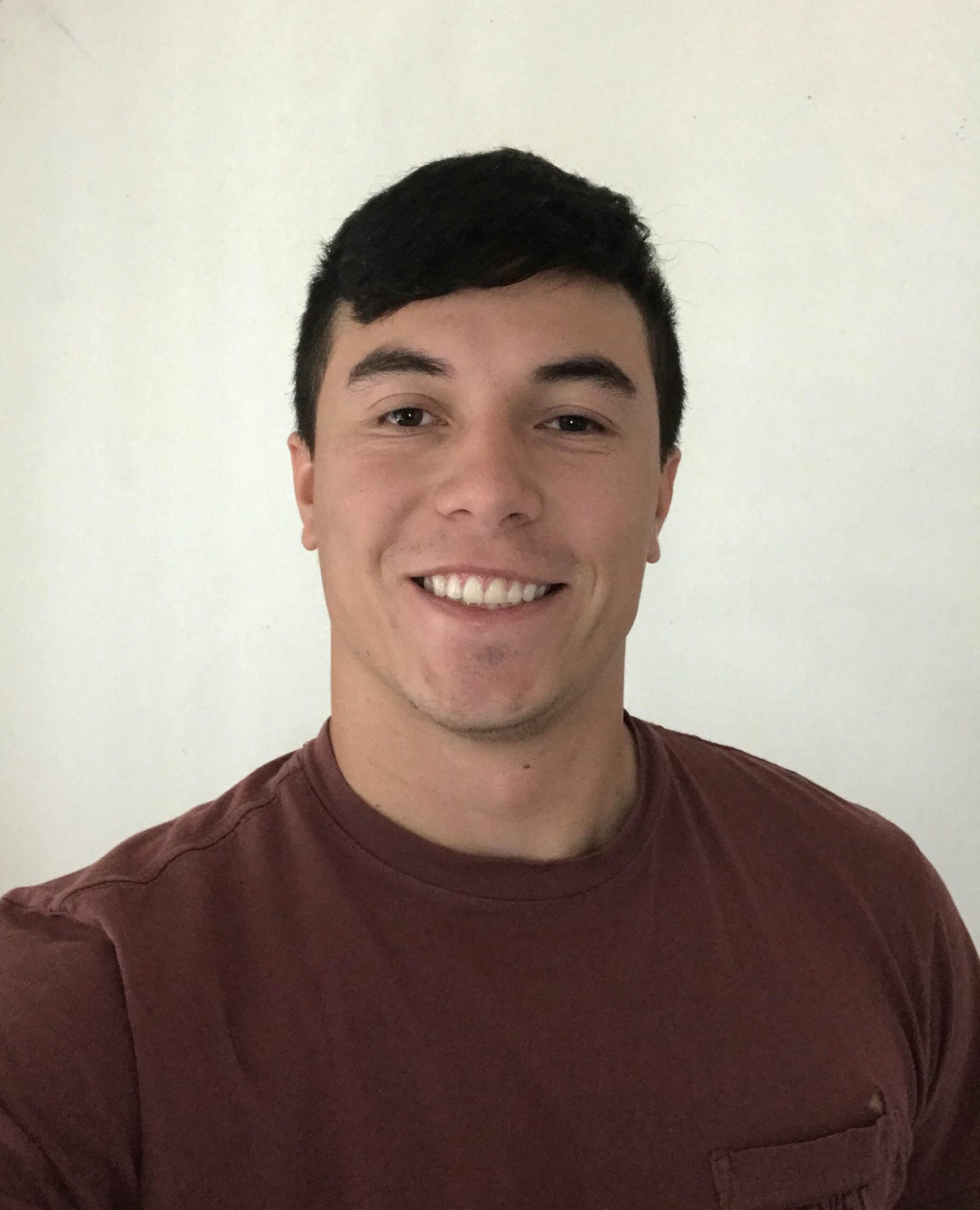 Dalton Locke
Program Intern
Dalton is currently enrolled at Sonoma State University as a fourth year Communications Major, and plans on graduating in the Spring of 2020. A local to Santa Cruz County, Dalton attended Cabrillo College for two years to obtain an Associates Degree in Fire Technology before working towards his Bachelor's Degree at Sonoma State University.  He is an EMT in Sonoma County and plans on pursuing a career in the Fire Service after graduating. His passions outside of his young career include various motorsports, and enjoying the outdoors with his dog, Lucy. 
Dalton found out about the Miracle League through Sonoma State's internship program and has enjoyed working with the Miracle League team. Dalton's experience with social media, outreach, and video production will make him a great addition to the Miracle League Team.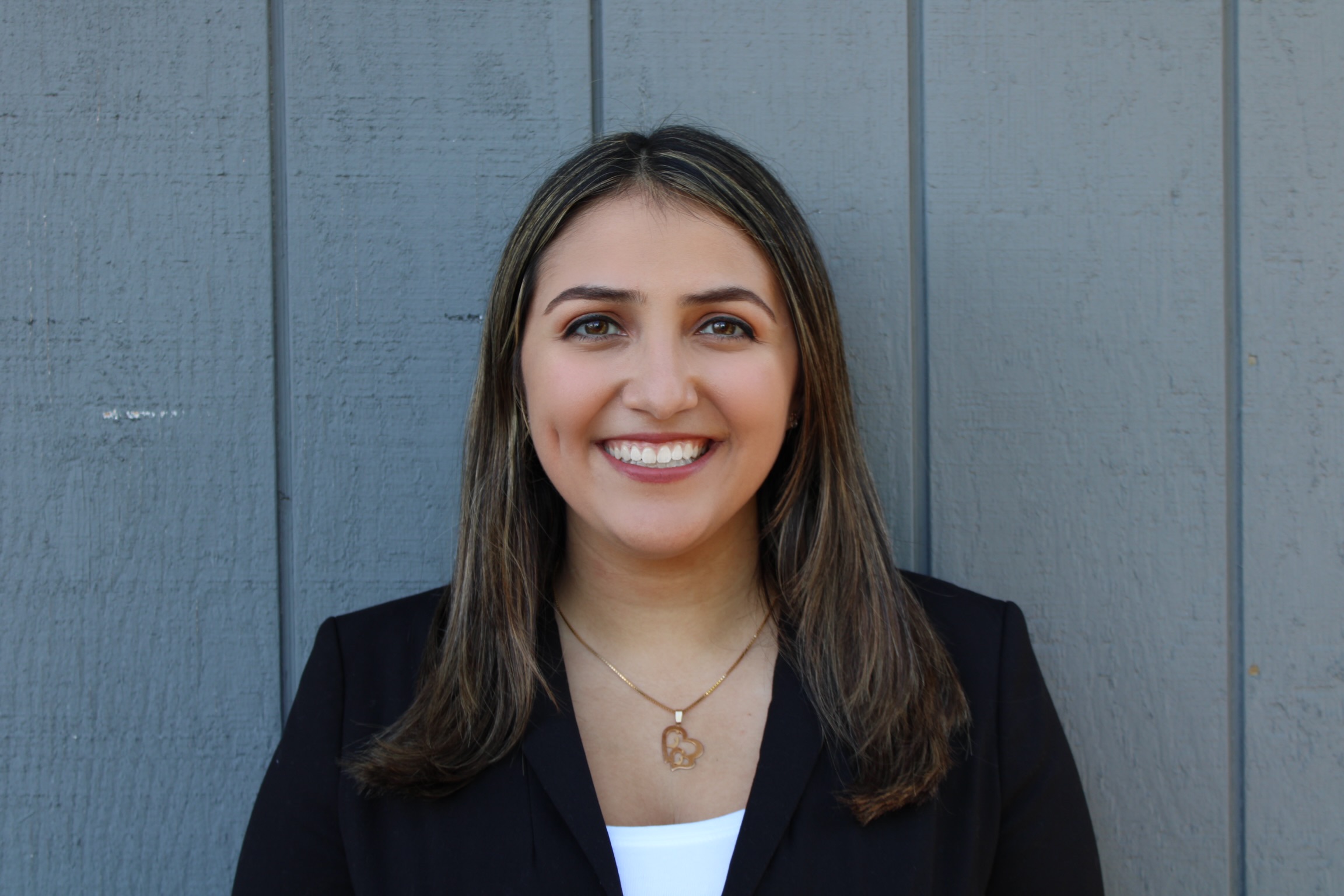 Rose Mirhashemi
Program Intern
Rose is a current senior at Sonoma State University, originally from the Bay Area. She will be receiving a bachelor of science in Business Marketing in May of 2020. As the current Social Media Coordinator of SSU's Professional Sales and Marketing Club, Rose is able to utilize her skills and passion of social media and marketing. With past experience with Special Olympics, she is more than happy to be able to work with individuals with disabilities again. Rose trusts in the power of individuality and believes it is an important foundation in business and society. Rose is passionate about social and mass media, marketing, and individuality; therefore, she is grateful for the opportunity to intern with the Miracle League organization.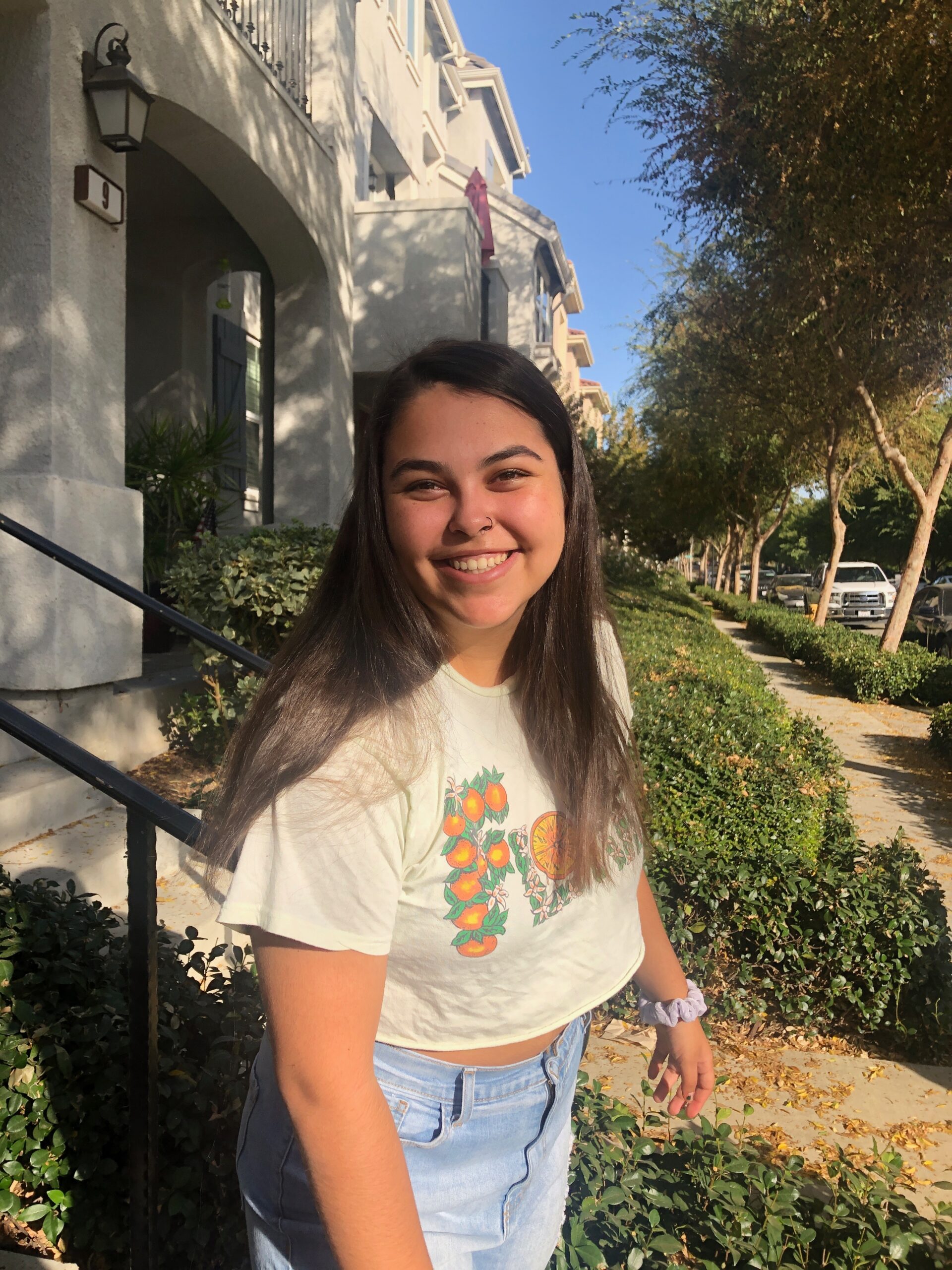 Ambar Gutierrez
Program Intern
Originally from Los Angeles, Ambar is a current sophomore attaining her BA in Communications with an emphasis in public relations and social media at Sonoma State University. Her passion for social media marketing can be traced back to her childhood, from running Instagram editing accounts in middle school to running all school wide social media accounts for her high school during her junior year. Recent work experience includes working for Riddle & Bloom as their Sonoma State Xfinity on-campus brand ambassador, where through social media marketing, conversations, and outreach campaign strategies, she promoted the streaming platform online and on campus. 
Originally drawn to the league because of her personal work experience working with children with special needs. Whether it was taking care of her younger cousin, Mateo, with autism or volunteering at Home of Angels, a center that provides support services to children with Autism, she has dedicated the past couple of years to Autism Awareness. 
Her experience in social media management, content creation, marketing, and past work with children with special needs will be put to good use as an intern with the league. She is excited to work independently as well as collaboratively with the team to create, implement, and manage an effective social media campaign.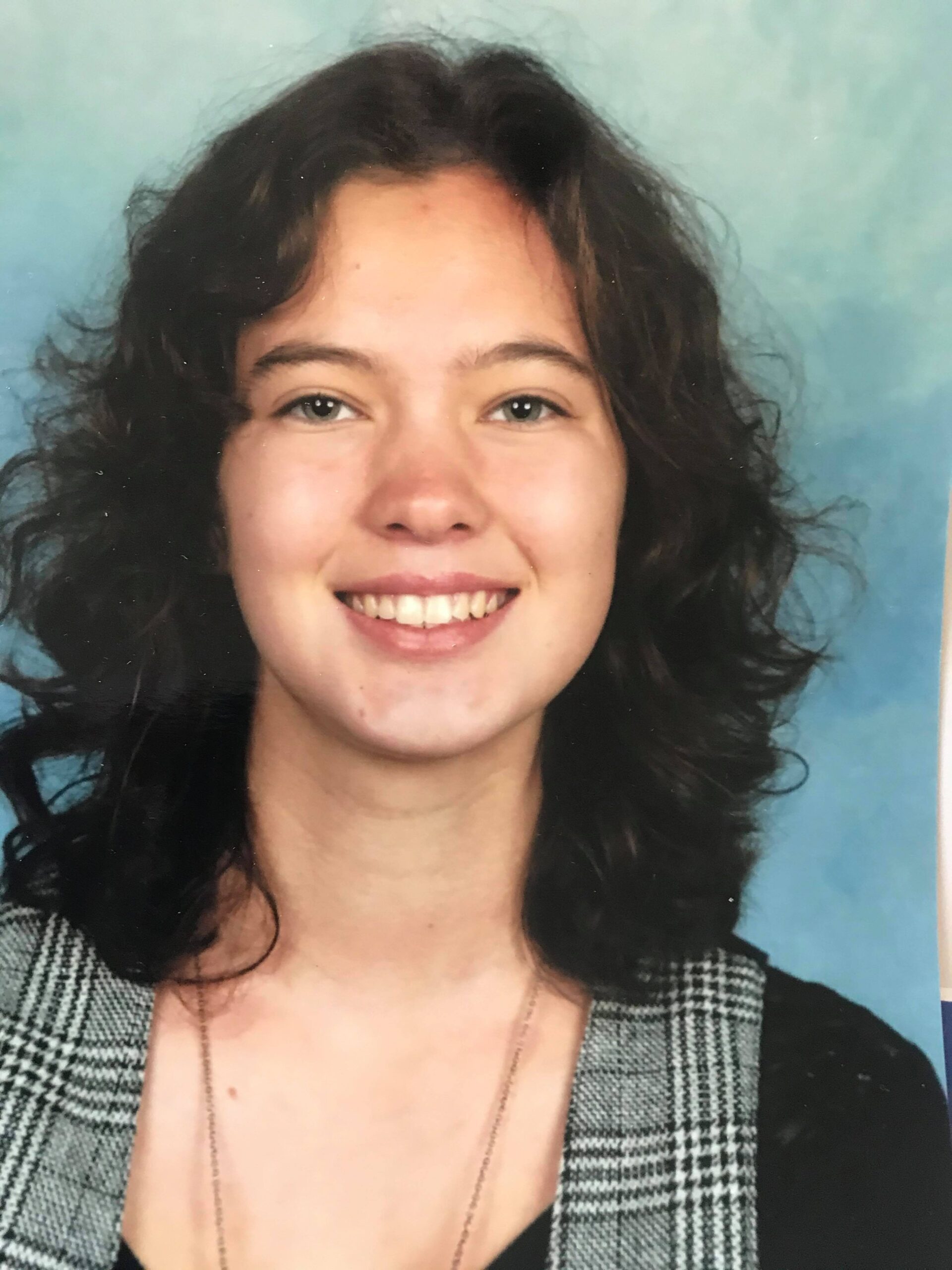 Grace Londres
Program Intern
Grace Londres is a Cuban-American high school student who goes to school in the south of France, where she has been living with her mom and little sister since 2010. She is an avid reader and has played capoeira since 2014. She is part of a double diploma school program, which crosses the French curriculum with the Spanish one. Her cousin, Liam, has Down Syndrome and she has always admired him for not letting that limit his dreams. Grace hopes to be able to contribute in any way she can to help The Miracle League North Bay develop further, and its participants thrive.