The Miracle League North Bay makes dreams come true for children and adults with disabilities
NORTHERN CALIFORNIA'S PREMIER BASEBALL FIELD AND PLAYGROUND FOR CHILDREN AND ADULTS WITH DISABILITIES
Since one of the main barriers arise from the natural grass fields used in conventional leagues, The Miracle League teams play on a custom-designed, rubberized turf field that accommodates wheelchairs and other assertive devices while helping to prevent injuries.
Watch a Message About Miracle League
Welcome to Miracle League North Bay
We are a non-profit organization created for and dedicated to providing individuals with disabilities the opportunity to participate in an organized baseball league that celebrates their spirit in a non-competitive atmosphere.
Our Vision
Everyone deserves to experience joy and community through baseball.
Our Mission 
To create positive life experiences for children and adults with disabilities while cultivating relationships through baseball.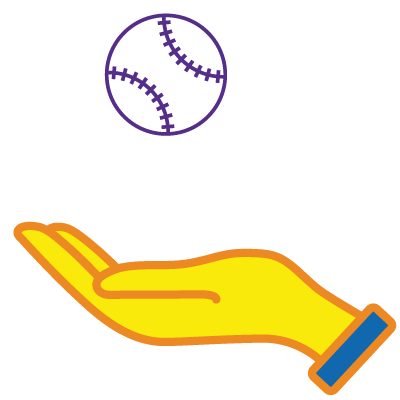 Play
Want to play? See the schedule and sign up. You can learn more about Miracle League North Bay.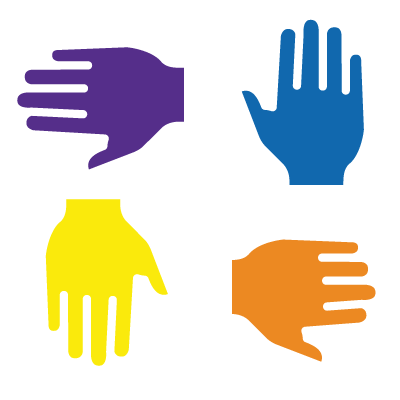 Volunteer
Everyone deserves a chance to play baseball. There are many ways you can make it possible!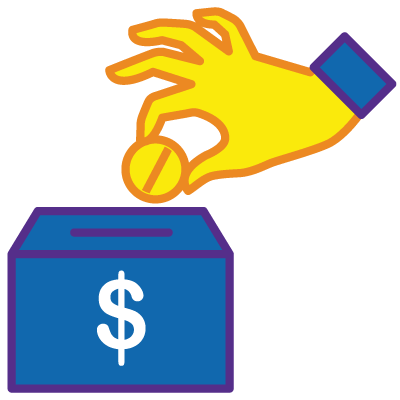 Sponsor
Help support Miracle League North Bay. Each and every donation is needed and appreciated.
Our Board
The Miracle League North Bay started with a group of impassioned parents, athletes, business leaders and sports fans.
Our Donors
Miracle League of North Bay is a community-based effort with key partners supporting the process of building the field and managing the program so our athletes can Play Ball!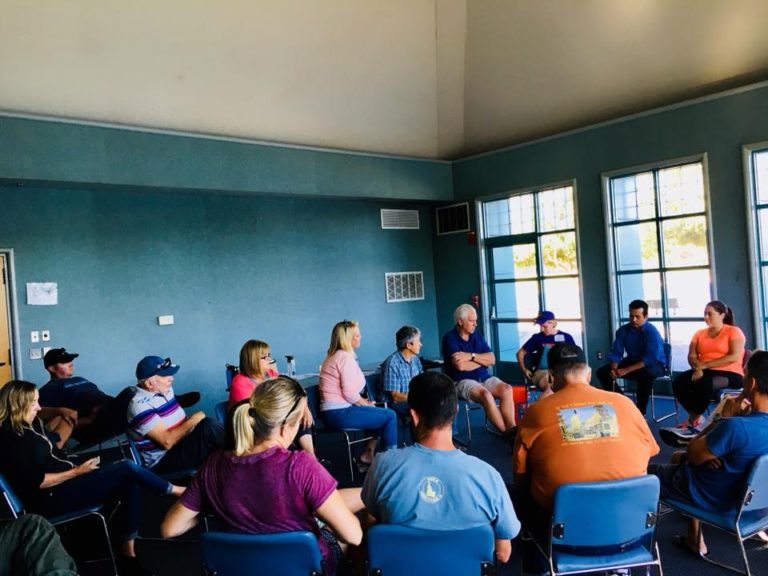 It's more than playing a game.
The Miracle League is about making new friends, building self-esteem and being treated like an athlete. To help the athletes, The Miracle League uses a "buddy" system, resulting in a beautiful bond between disabled player and an able-bodied peer. 
The Miracle League serves children and adults who suffer from any physical or mental disabilities, causing them to be excluded, whether intentionally or not, from conventional baseball leagues.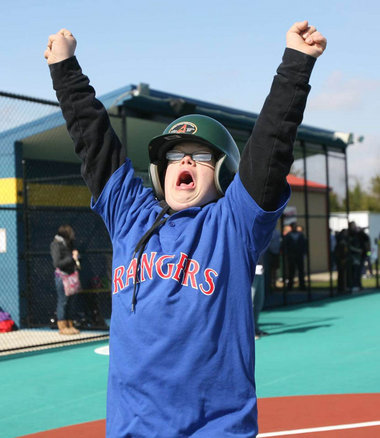 Field and Playground Site
The Miracle League North Bay has built an inclusive field and playground site in Lucchesi Park in Petaluma, California. Petaluma is a central location for the North Bay. There are over 50,000 children and adults with disabilities less than 40 miles from the Miracle League North Bay Site. These individuals did not have a field to play on. Sonoma, Napa, Lake Solano, Contra Costa, Alameda, Marin, and San Francisco Counties will easily have access to the Miracle League Field and Playground.