Support the Miracle League North Bay
Your support makes all the difference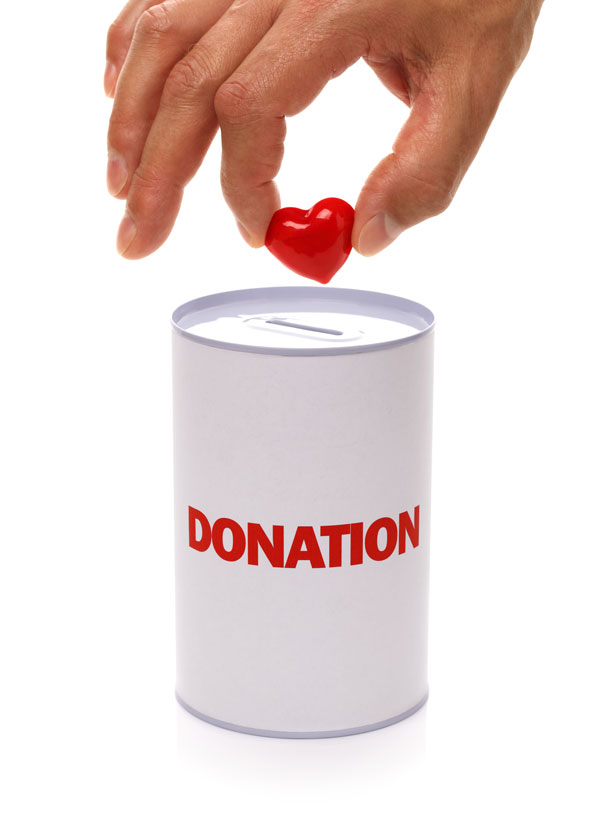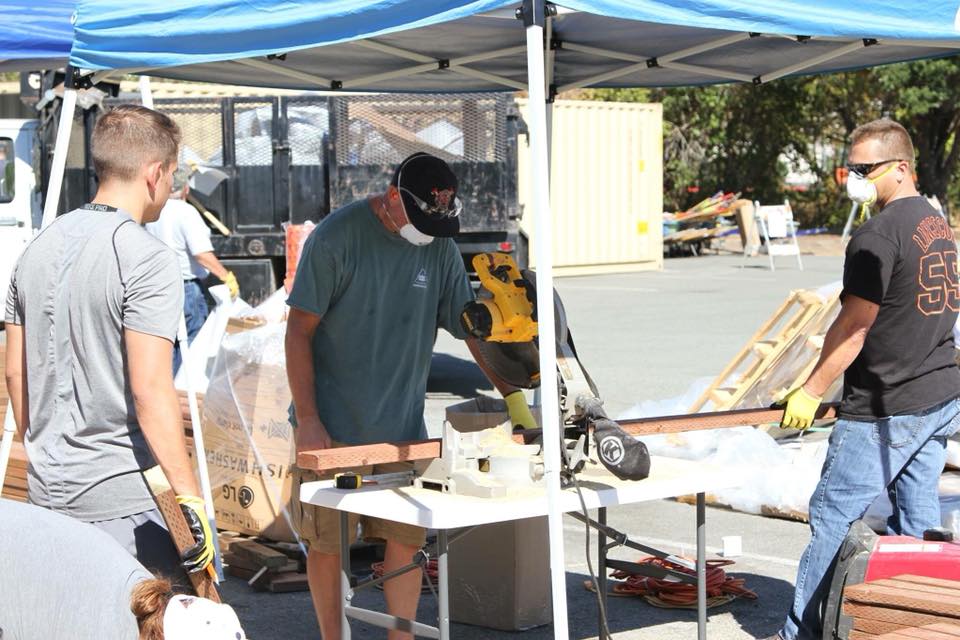 Donate
Donation to The Miracle League of North Bay will support the construction of a the baseball field and playground which will ensure children and adults with disabilities throughout Northern California can PLAY BALL.  
Volunteer
The Miracle League of North Bay has a number of great volunteer opportunities. By giving your time, will you make a difference in a child's life, and your own.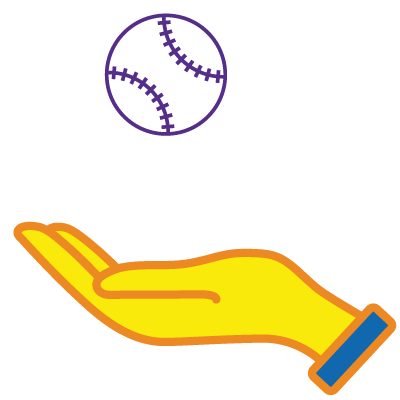 Play
Want to play? See the schedule and sign up. You can learn more about Miracle League North Bay.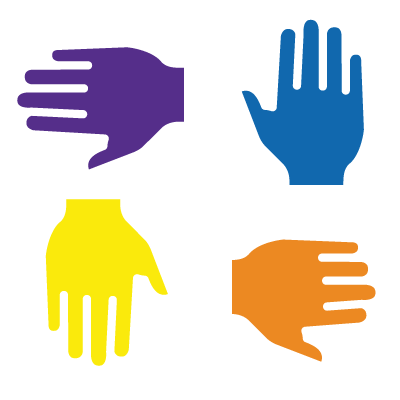 Volunteer
Everyone deserves a chance to play baseball. There are many ways you can make it possible!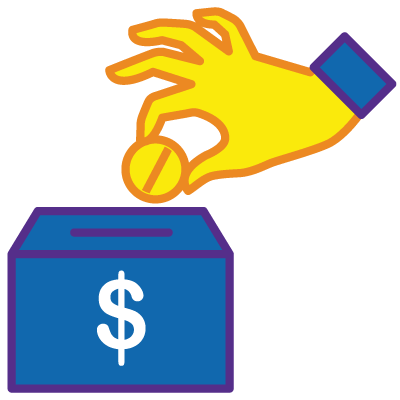 Sponsor
Help support Miracle League North Bay. Each and every donation is needed and appreciated.
Our Board
The Miracle League North Bay started with a group of impassioned parents, athletes, business leaders and sports fans.
Our Donors
Miracle League of North Bay is a community-based effort with key partners supporting the process of building the field and managing the program so our athletes can Play Ball!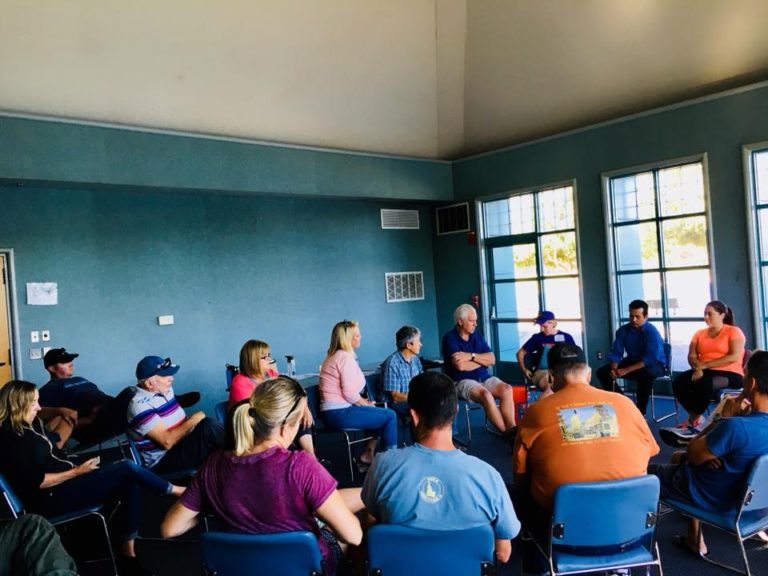 With Your Help, We are Making The World a Better Place
Would you like to be a part of bringing this Miracle to the Bay Area?  Donate your time, expertise or funds to Miracle League.  Please contact Jen Richardson at 415-336-9277 or email info@MiracleLeague.com