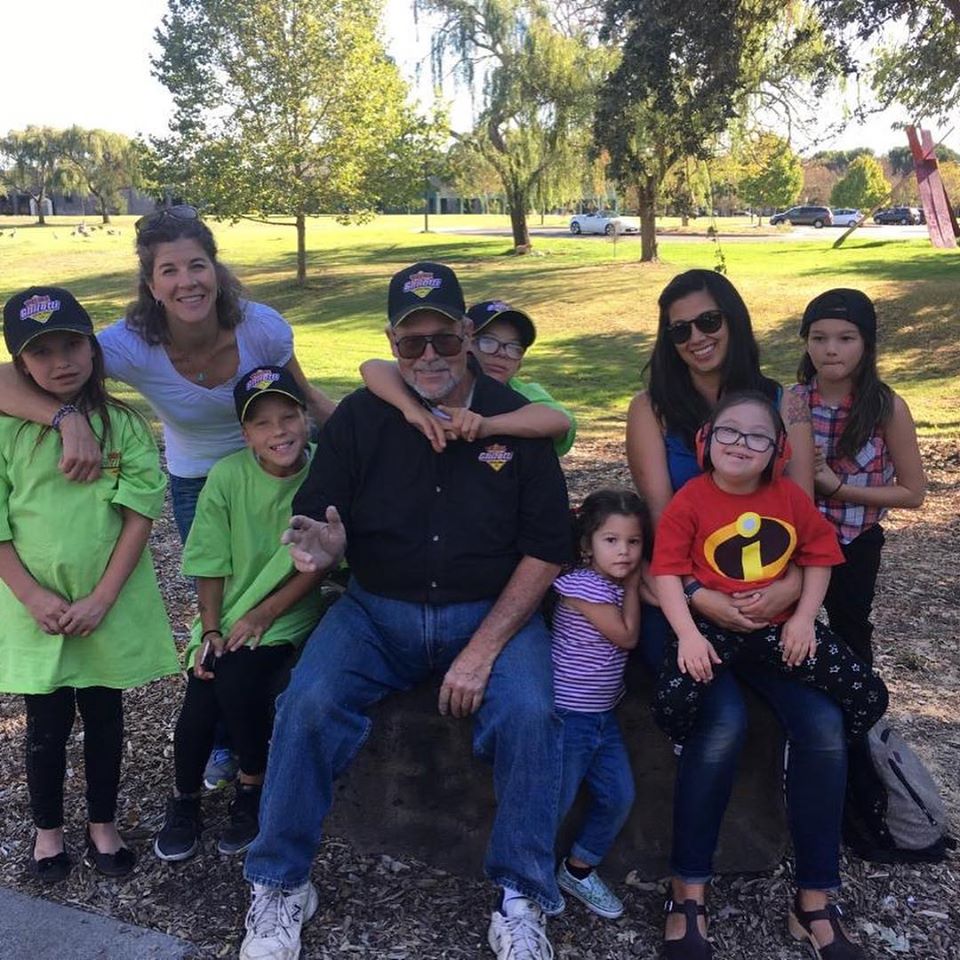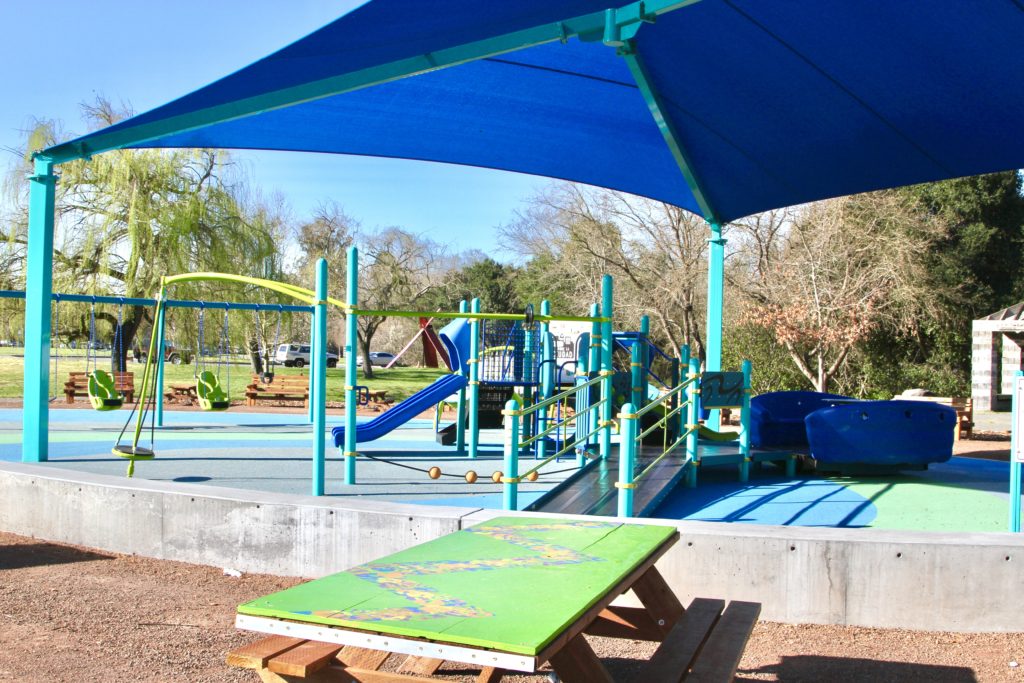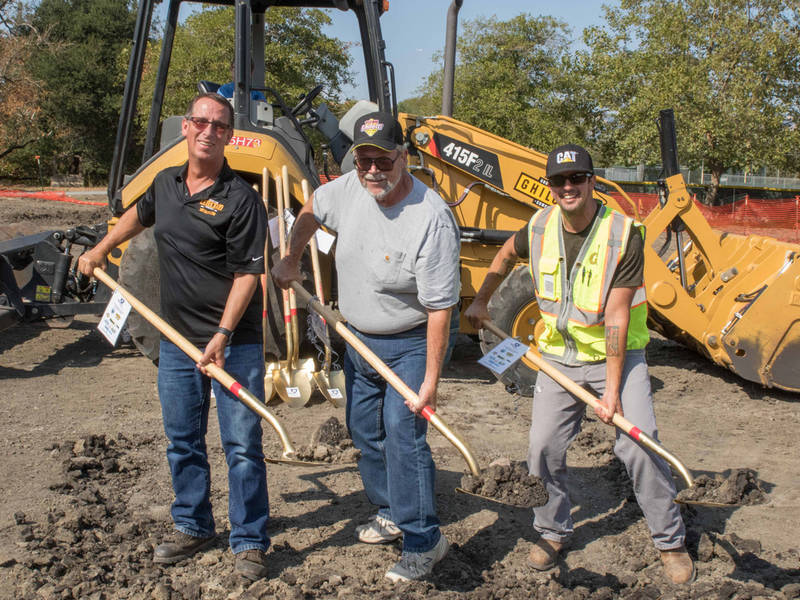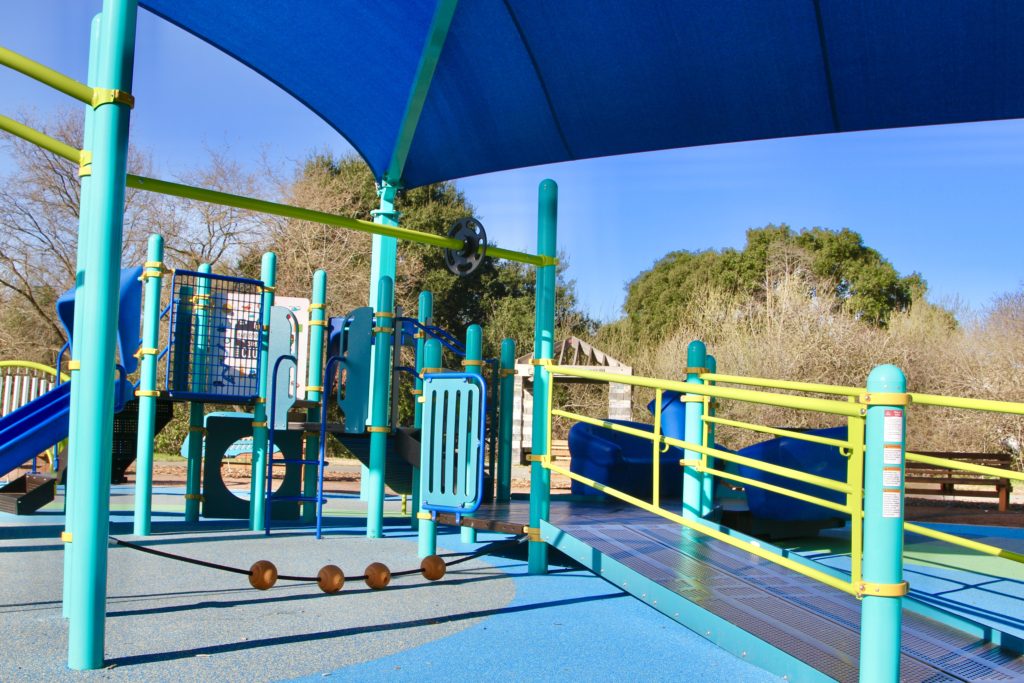 The Glen Ghilotti and Friends Inclusive Playground
GET IT DONE RIGHT –GLEN'S LEGACY
In 2018, we suffered a great loss with the sudden passing of Glen Ghilotti. Glen was a larger than life presence with the Miracle League; through his love for our kids, his unique Miracle League fundraising efforts and dedication to the construction of the playground and field.  There will never be another Miracle League Angel quite like Glen and he is missed dearly.
Glen was the maker and master of the "no scream team" – a Team Ghilotti saying that underscored their amazing internal culture – Glen's influence leaves an indelible mark in the hearts and minds of his staff, all who knew him and of course us at The Miracle League North Bay.
Those that knew Glen remember him as a happy and perpetual optimist; he was a fearless visionary that could make the
impossible happen. Glen's authentic passion for construction work, the people, and the equipment he loved to operate was
the fuel behind his forward momentum to be bigger, better, and braver. For Glen, there was no shortcut to quality, no obstacle that couldn't be tackled, no problem that couldn't be solved. His mantra of "get it done right the first time" was true when it came to his work, and when it came to helping a friend, employee, or responding to the needs of the community. He was a mentor to many, with a philosophy of leadership which meant that the door swings both ways. You could come to Glen for anything, and he'd always listen.
Glen was compassionate and thoughtful beyond measure. His incredible work ethic, integrity, resilience, and legendary tales
of kindness remain at the core of Team Ghilotti's mission, philosophy, and operations – yesterday, today, and tomorrow.
His memory and legacy will live on through all of our Miracle League families.
Offering adaptable playground equipment and a cushioned synthetic turf, which provides easy mobility, the inclusive playground is designed specifically for children with disabilities.
Located at Lucchesi Park (between the Petaluma Community Center and Petaluma American Little League Fields), the playground was completed in 2017 in partnership with Kaboom, PG&E, ECA, City of Petaluma, and Miracle League North Bay.