Making the World a Better Place For All of Us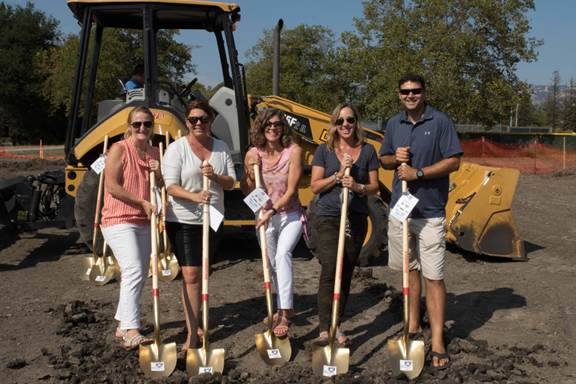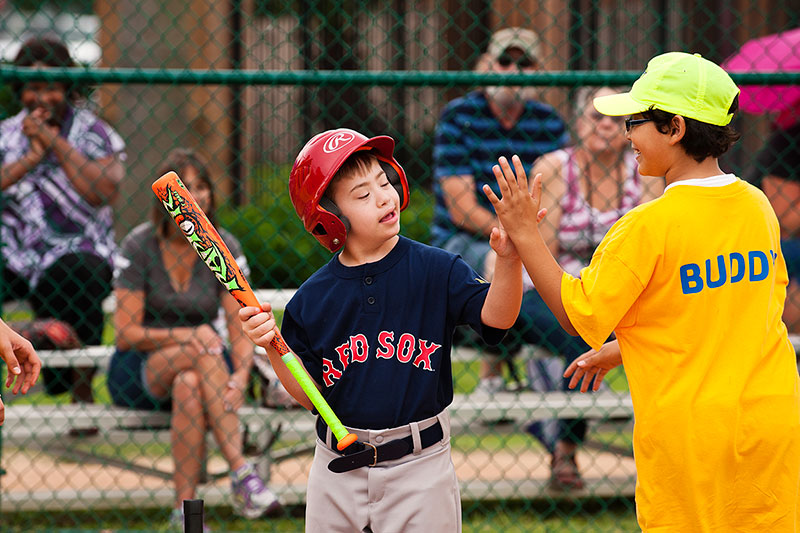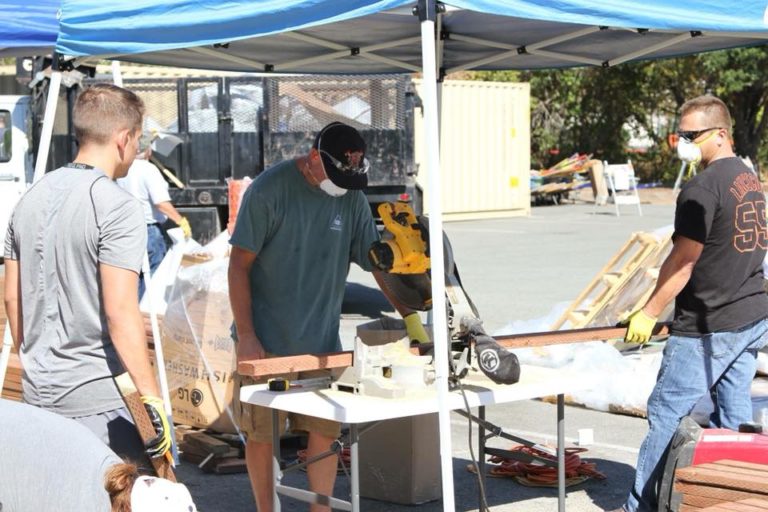 The Miracle League North Bay started with a group of impassioned parents, athletes, business leaders and sports fans.  In 2015, Phoebe Ellis was traveling back east in Wisconsin and was introduced to a Miracle League.  Excited by the concept, when she returned to California she shared what she saw with Jen Richardson who has a son with special needs.  Jen and Phoebe were determined to bring a Miracle League to the Bay Area.  Together they looked at numerous city options and decided that was perfectly positioned to offer such a magical offering to the special needs community.  The Petaluma location is less than 40 miles from more than 50,000 children with disabilities.  Opening the Miracle League to Sonoma, Napa, Marin, San Francisco, Solano, Contra Costa, and Alameda Counties.
Jen and Phoebe knew they needed expertise from the construction field to make their dream a reality and pulled in Alicia Hansel and John Busick.  Together these four individuals are spearheading the creation of a Miracle League baseball field and playground to the Bay Area.  The Miracle League North Bay board currently consists of Jen Richardson, Phoebe Ellis, Alicia Hansel and John Busick. Learn more about our board
Fast forward four years- several business and community leaders alike have brought the miracle to light. So many wonderful people have stepped forward to provide their assistance, expertise and donations.  Without our sponsors, we wouldn't be where we are today.
Our Vision
Everyone deserves to experience joy and community through baseball.
Our Mission 
To create positive life experiences for children and adults with disabilities while cultivating relationships through baseball.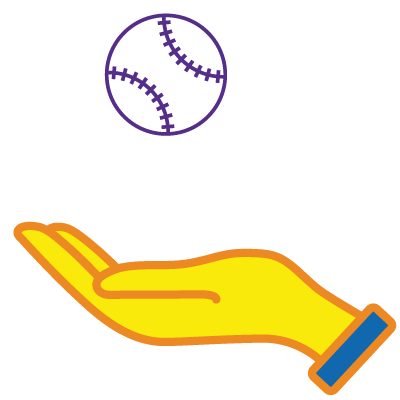 Play
Want to play? See the schedule and sign up. You can learn more about Miracle League North Bay.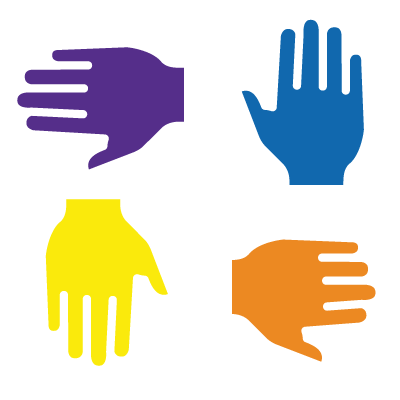 Volunteer
Everyone deserves a chance to play baseball. There are many ways you can make it possible!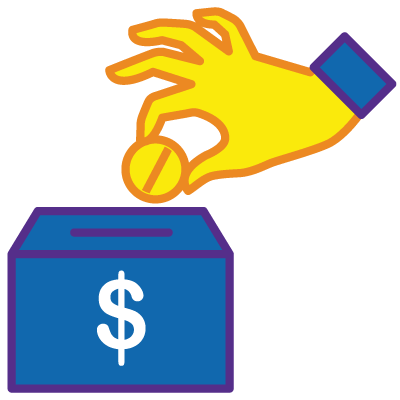 Sponsor
Help support Miracle League North Bay. Each and every donation is needed and appreciated.
Our Board
The Miracle League North Bay started with a group of impassioned parents, athletes, business leaders and sports fans.
Our Donors
Miracle League of North Bay is a community-based effort with key partners supporting the process of building the field and managing the program so our athletes can Play Ball!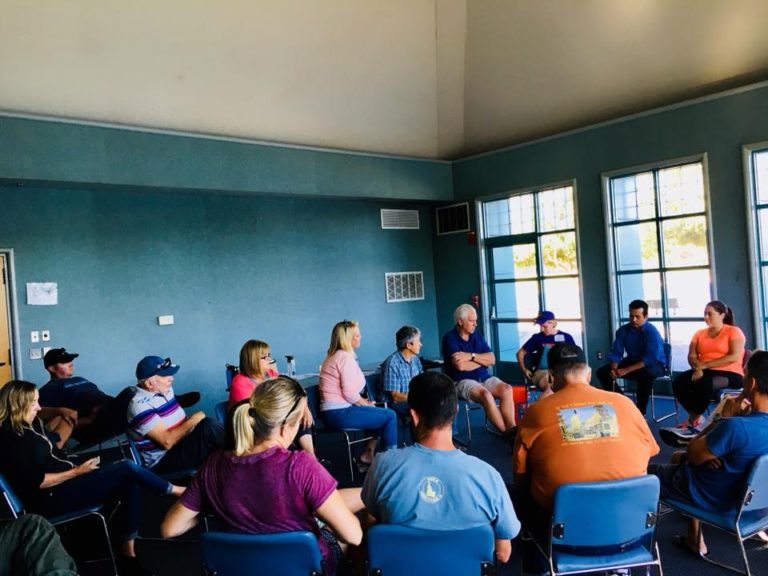 With Your Help, We are Making The World a Better Place
Would you like to be a part of bringing this Miracle to the Bay Area?  Donate your time, expertise or funds to Miracle League.  Please contact Jen Richardson at 415-336-9277 or email info@MiracleLeague.com