Making the World a Better Place For All of Us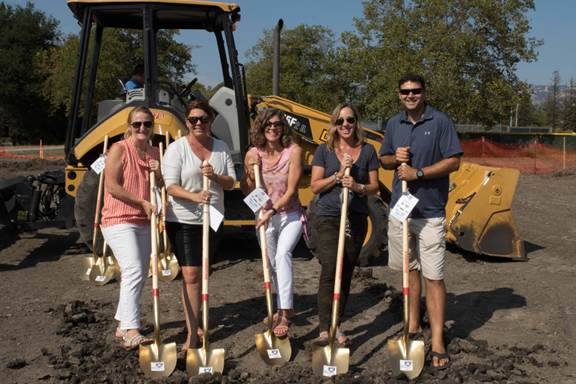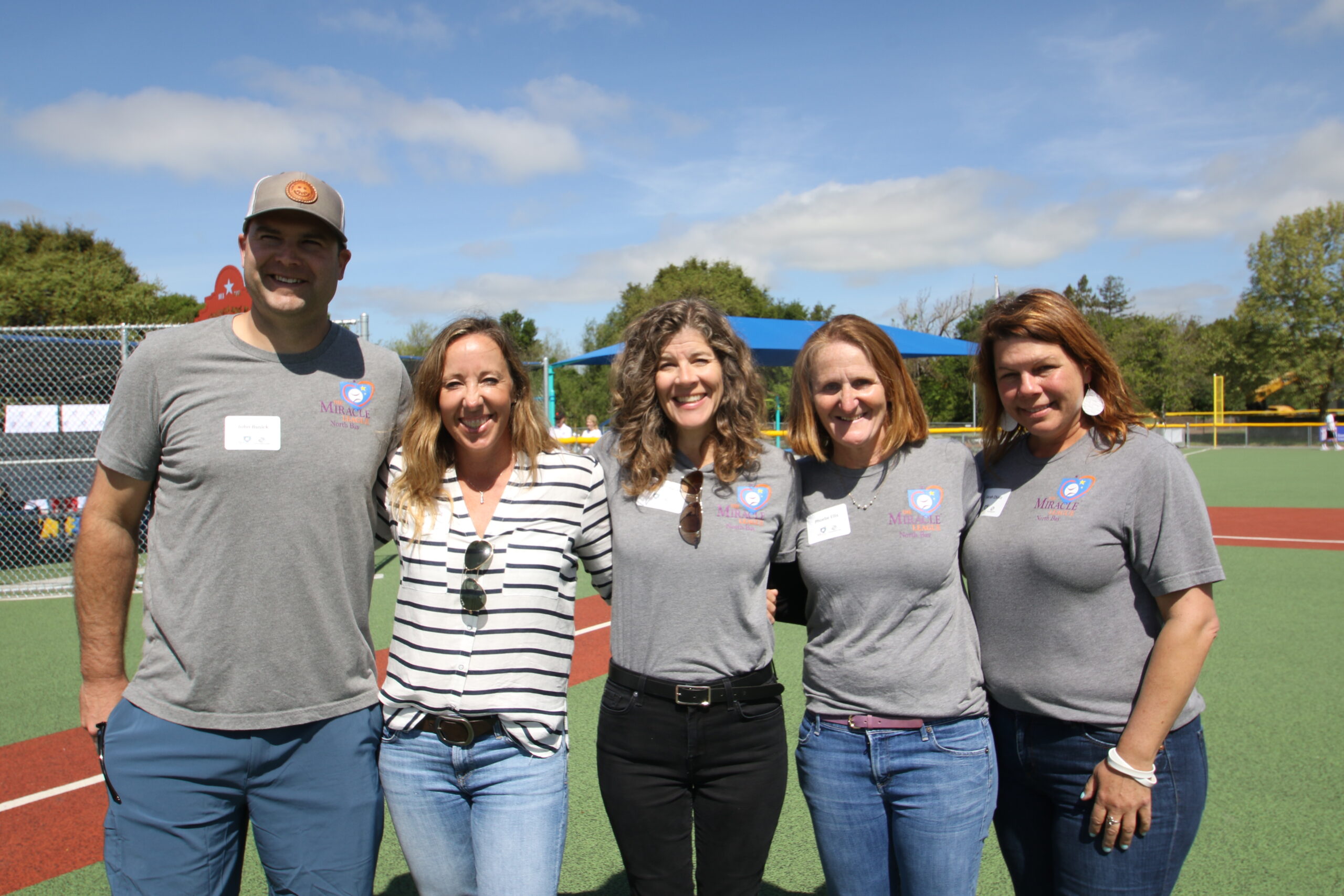 The Miracle League North Bay started with a group of impassioned parents, athletes, business leaders and sports fans.  In 2015, Phoebe Ellis was traveling back east in Wisconsin and was introduced to a Miracle League.  Excited by the concept, when she returned to California, she shared what she saw with Jen Richardson who has a son with special needs.  Jen and Phoebe were determined to bring a Miracle League to the Bay Area.  Together they looked at numerous city options and decided that Petaluma was perfectly positioned to offer such a magical offering to the special needs community.  The Petaluma location is less than 40 miles from more than 50,000 children with disabilities, opening the Miracle League to Sonoma, Napa, Marin, San Francisco, Solano, Contra Costa, and Alameda Counties.
Jen and Phoebe knew they needed expertise from the construction field to make their dream a reality and pulled in Alicia Hansel and John Busick.  Together these four individuals took on the task of  creating a Miracle League baseball field and playground in the Bay Area.
Fast forward four years- several business and community leaders alike have brought the miracle to light. So many wonderful people have stepped forward to provide their assistance, expertise and donations.  Without our partners and donors, we wouldn't be where we are today.
Learn more about our current Board of Directors here.