Read About The Miracle Bay in Different Media Outlets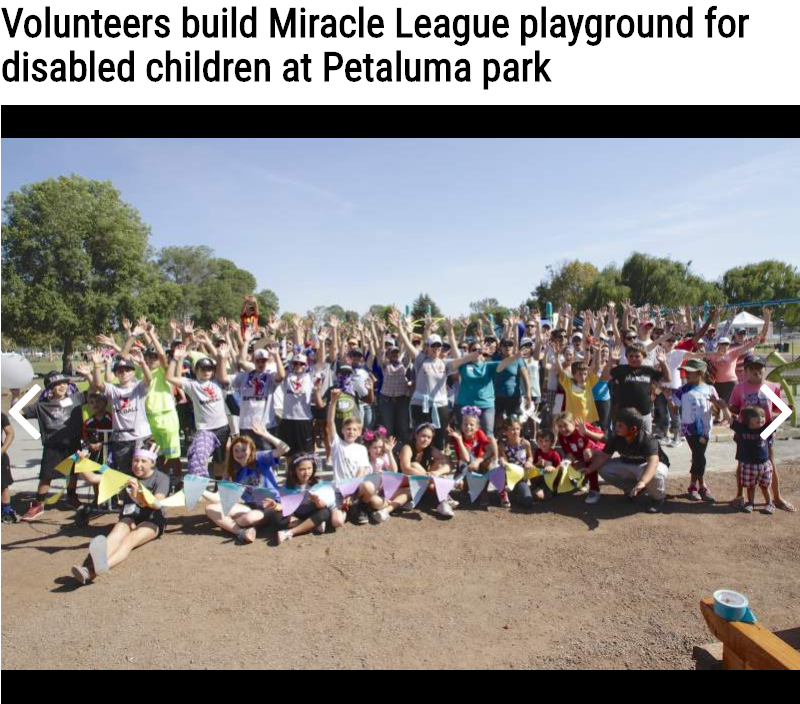 The Miracle League North Bay began to receive media attention, including newspaper and radio, a couple of years ago. Interested in learning more, please see the following….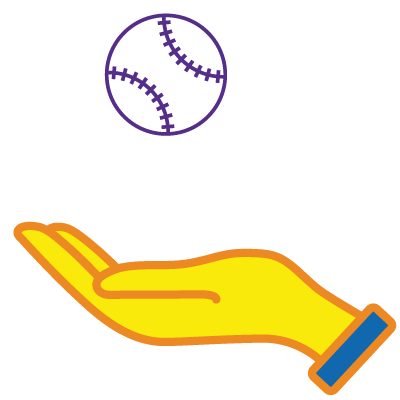 Play
Want to play? Click here to learn more about Miracle League North Bay.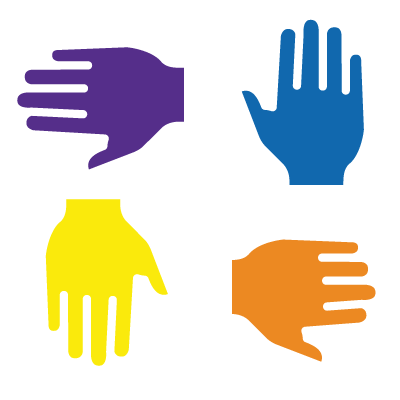 Volunteer
Everyone deserves a chance to play baseball. There are many ways you can make it possible!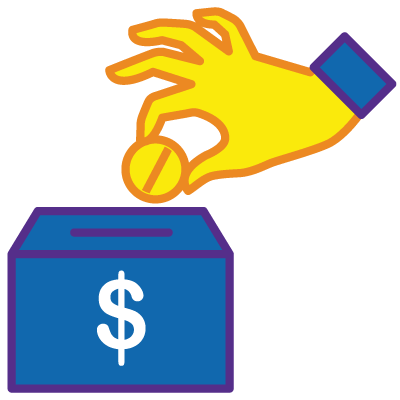 Donate
Help support Miracle League North Bay. Each and every donation is needed and appreciated.