With Your Help, We are Making The World a Better Place
Would you like to be a part of bringing this Miracle to the Bay Area?  Donate your time, expertise or funds to Miracle League. Get in touch with us today!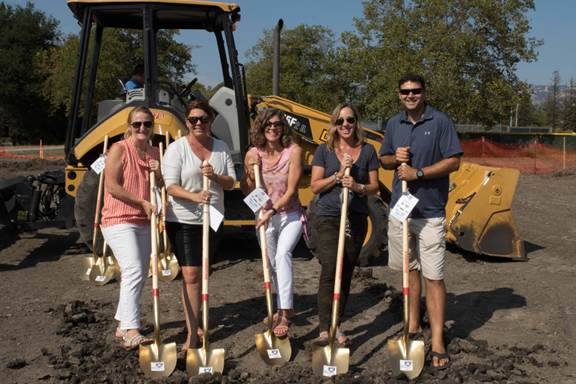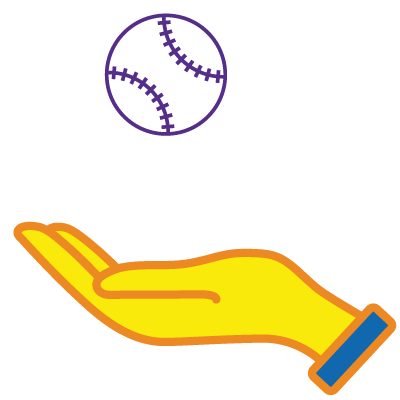 Play
Want to play? Click here to learn more about Miracle League North Bay.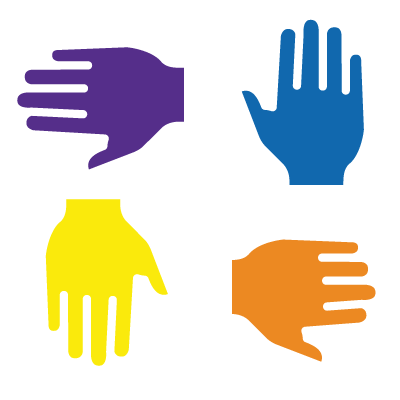 Volunteer
Everyone deserves a chance to play baseball. There are many ways you can make it possible!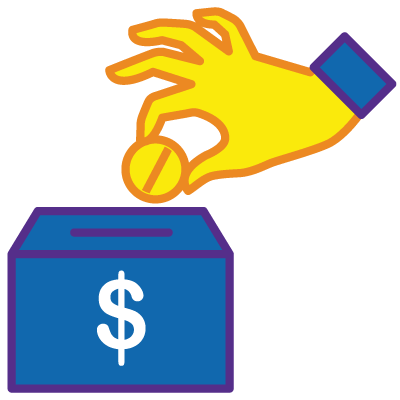 Donate
Help support Miracle League North Bay. Each and every donation is needed and appreciated.