Everyone deserves to play baseball!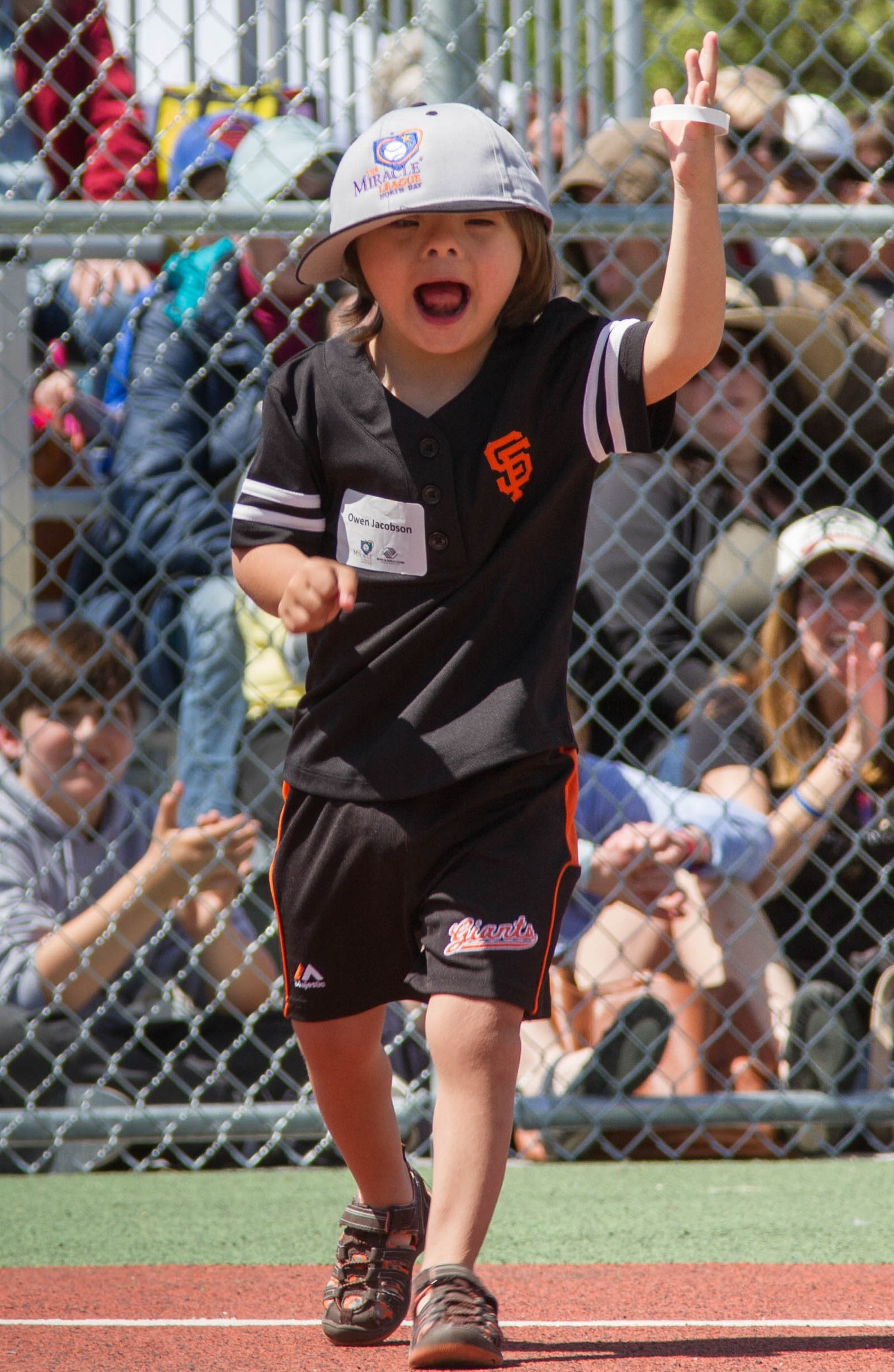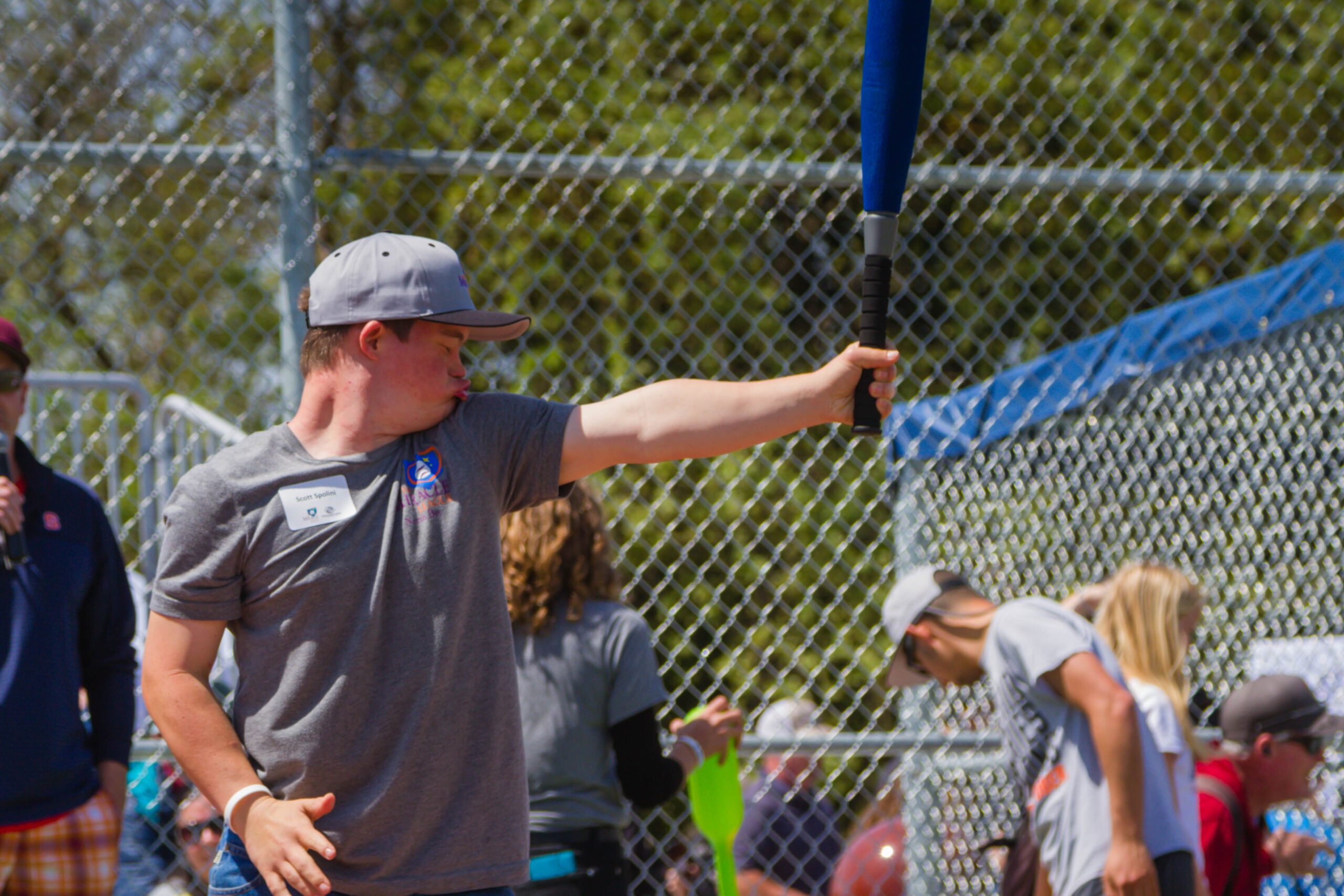 Games
Games played at the Miracle League will follow the following rules and guidelines:
Games are approximately one hour covering 2 innings of play
Every player bats once each inning
All base runners are safe
Every player scores a run before the inning is over
Announcers highlight batters
Each team and player wins the game
Skill Development Stations are set-up in the outfield for players not involved in the game or for those that just want a different experience.
Athletes
Teams of up to 15 athletes
Athletes 5 years of age and older
Miracle League has no maximum age, you can never grow too old to play ball
Athletes may have physical or intellectual challenges or both
Buddies
Assist athletes on and off the field for play and opening ceremonies
Accompany athletes to bat and around the bases
Buddies are assigned to an athlete for the season creating a bond for both the athlete and the buddy
Coaches
Athlete Orientation
Game Day Coaching
Buddy Assignment
On-Field and Dugout Safety
Volunteers
Announcers
Game Sponsors
Information Tables
Concession Staff
Nurse
For more information about any of the above, contact us here.