Where the Miracle Happens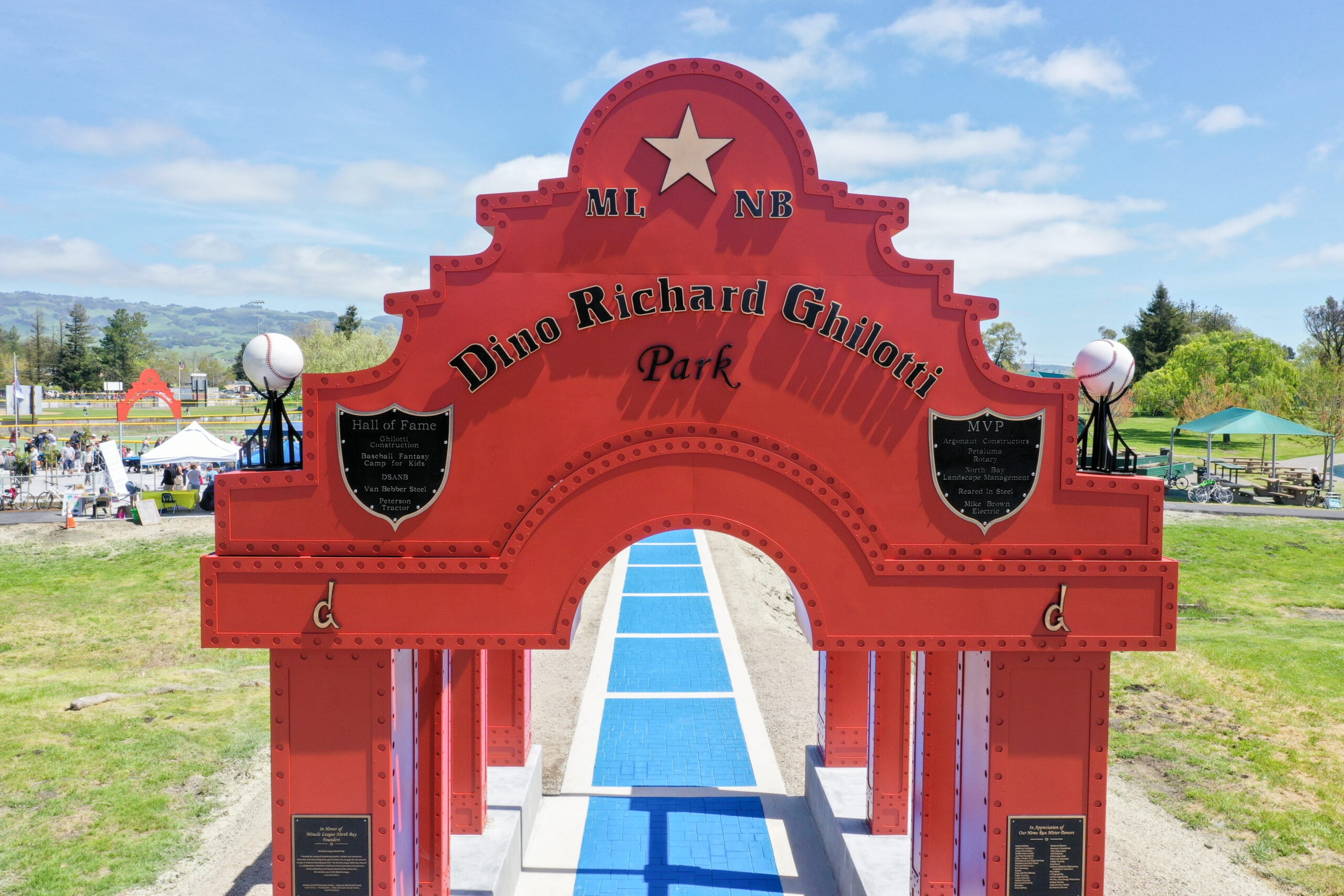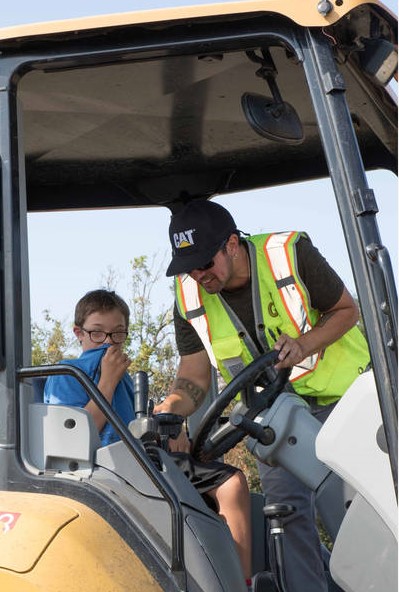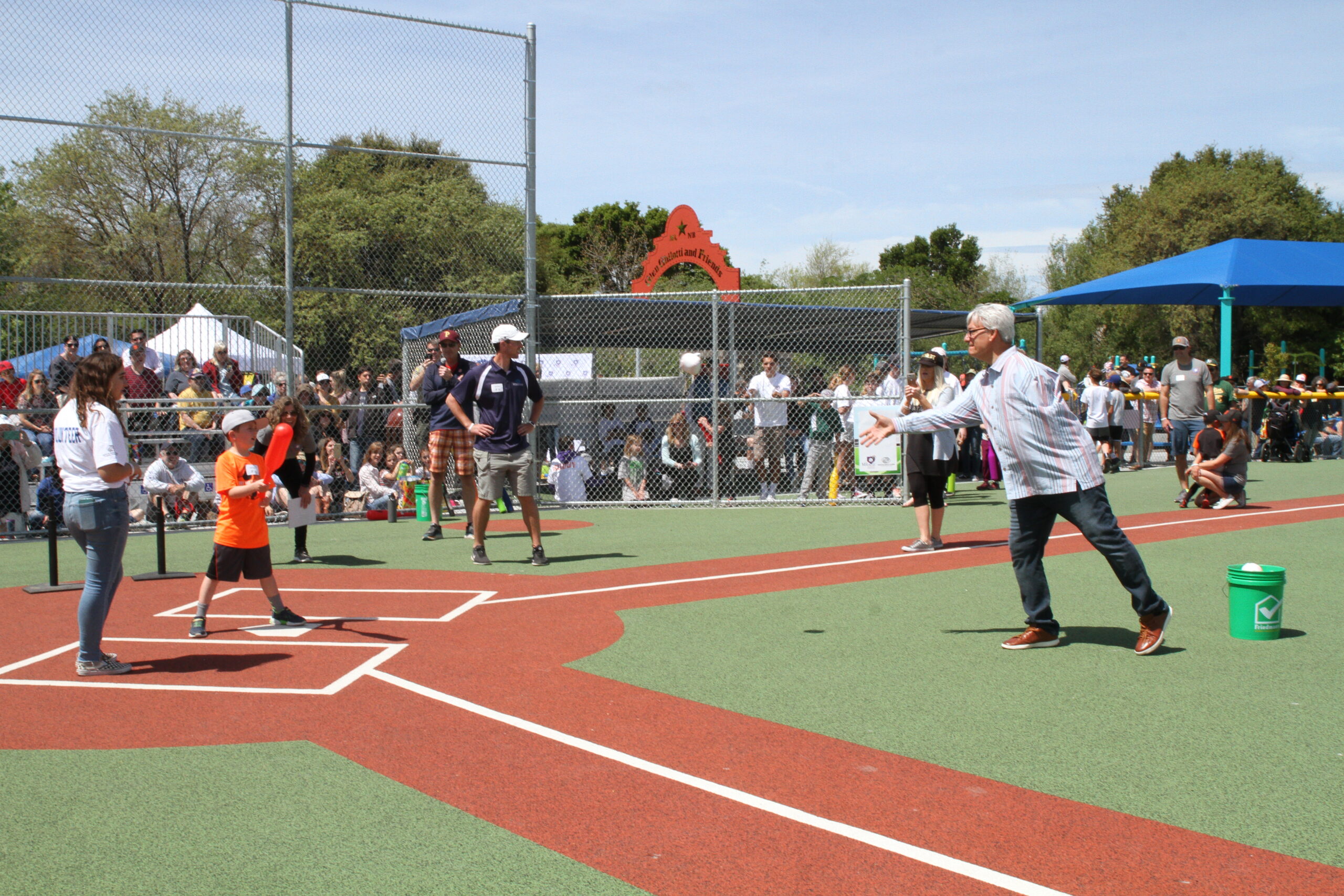 The Dino Richard Ghilotti Field
Through the very generous in-kind donations of Ghilotti Construction Company on behalf of The dg Foundation, we were able to create an amazing state of the art baseball field and honor the memory of a great young man, Dino Richard Ghilotti.
Since its inception, The dg Foundation has been specifically focused on celebrating Dino's life example by recognizing inclusiveness in academics, athletics and art
Located at the Lucchesi Park (between the Petaluma Community Center and Petaluma American Little League Fields), The Miracle League North Bay Field is a baseball complex that is designed specifically for children and adults with disabilities.
The field, a cushioned synthetic turf to prevent injuries, provides easy mobility around the bases without obstruction and allows players to enjoy games in a safe and unencumbered fashion. The base paths, bases, batters' box, pitcher's mound, and home plate are painted on the surface. This design eliminates barriers for players who are visually impaired, use a wheelchair or walker, or use any other type of mobile device.