Your contributions help change lives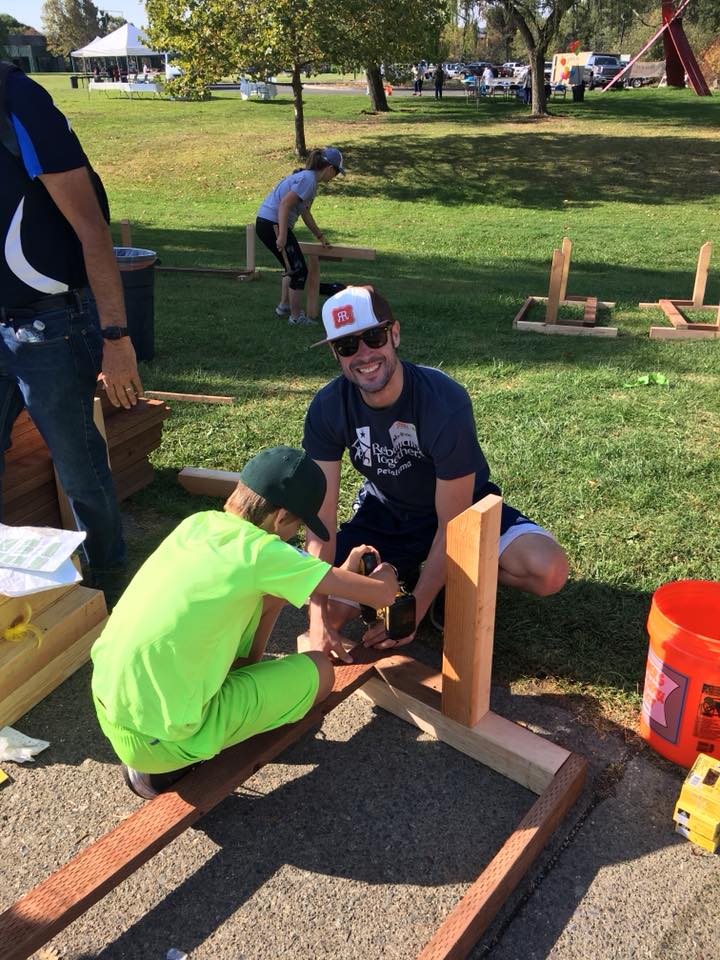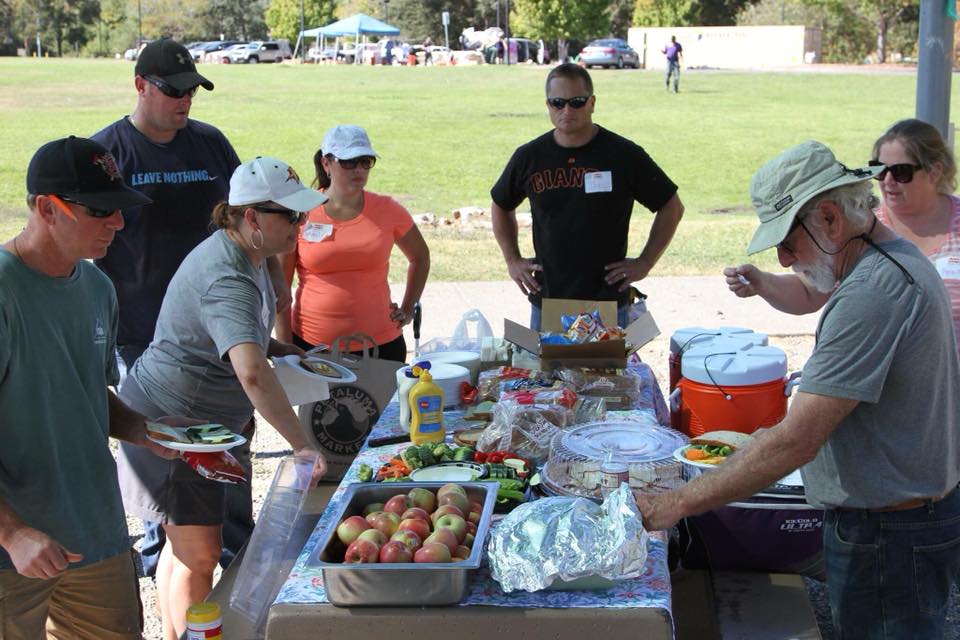 The Miracle League North Bay (MLNB) sincerely thanks you for your interest and willingness to support our athletes. The money raised will be used to enhance, maintain, and improve our facilities, and provide our athletes with the proper equipment. MLNB is non-profit organization 501©(3) public charity. Your contribution is fully tax deductible as allowed by law. Please contact us so we can properly prepare the display of your company name/logo if applicable. Again, thank you for your willingness to become involved with the MLNB.
Our Donors
We appreciate every donation and make the best use of donated funds possible. The companies and individuals below have shown tremendous caring and support for the community we serve. Our donors have four levels of giving:
Ghilotti Construction
Team Ghilotti Construction
Baseball Fantasy Camp for Kids
Down Syndrome Association North Bay
Argonaut Constructors 
BHM Construction
Peterson Tractor
Northern California Engineering Contractors Association
Petaluma Rotary
Mark Melancon
San Francisco Giants
Bob Kunst Painting
Troy & Dawn Soiland, Northgate Ready Mix
Bradley Electric
Diana Dollas Knowles Foundation
Larry Hillblom Foundation Inc.
Hansel, Alicia and Justin
Jelly Belly Charities
Exchange Bank
Petaluma Guild
Labarle Family
Busick Family
Basin Street
Friedman Family, Heidi and Barry Friedman
Northern California Carpenters Regional Council
Dennis and Susan Gilardi
Shawn Montoya
Steven J Lafranchi
Northbay Landscape
Rod Scacalossi
V Dolan Trucking
Northgate Ready Mix
Stony Point Rock Quarry/Soiland
BoDEAN Materials
Rigney Plumbing
Devincenzi Concrete
Reared & Steel
Van Bebber
Charles Leoni
Valdivia Trucking
PG&E
Baseball Tomorrow Fund
The Dante's Boys Foundation (DBF)
Heffernan Foundation
Keith/Judy Swayne Charitable Fund
Ross Recreation
Golden State Lumber
Jay Chiat Foundation Inc.
Mid State Construction
Betty Bynum/Roger Sanchez
Brian and Stephanie Breen
Elias and Gina Husary
Neil Hennessey
Brewsters
Sonoma Reinforcing
ABLE Fencing
Pace Supply
Vulcan/Shamrock
Gabe Kearney
Centaruti Electic
White Cap Supply
ACO Polydrain
CSW Stuber Stroh
Reese & Assoc
Pavement Recycling Systems
Graymont
Henris Roofing
Allegra Trucking
Pat and Dennis Volmer
Stantec
Village Nursery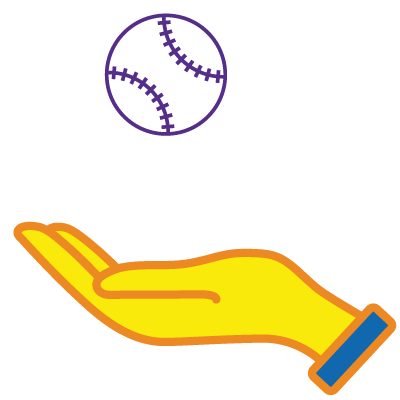 Play
Want to play? See the schedule and sign up. You can learn more about Miracle League North Bay.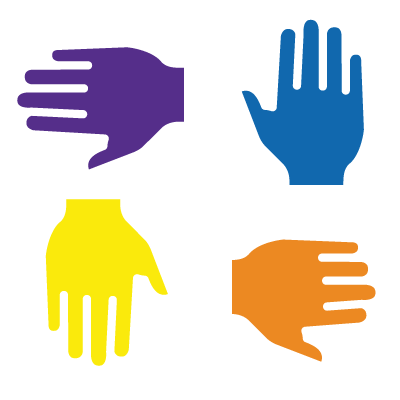 Volunteer
Everyone deserves a chance to play baseball. There are many ways you can make it possible!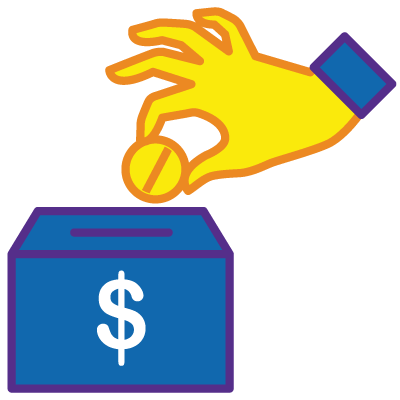 Sponsor
Help support Miracle League North Bay. Each and every donation is needed and appreciated.
With Your Help, We are Making The World a Better Place
Would you like to be a part of bringing this Miracle to the Bay Area?  Donate your time, expertise or funds to Miracle League.  Please contact Jen Richardson at 415-336-9277 or email info@MiracleLeague.com
Our Vision
Everyone deserves to experience joy and community through baseball.
Our Mission 
To create positive life experiences for children and adults with disabilities while cultivating relationships through baseball.